In a world where so many people shop, research, and interact online, compelling websites are crucial. Whether your small business is fighting to stay afloat or thriving from increased online sales, setting specific goals and objectives for your website is vital. To craft practical website goals and objectives, you can take some examples into account.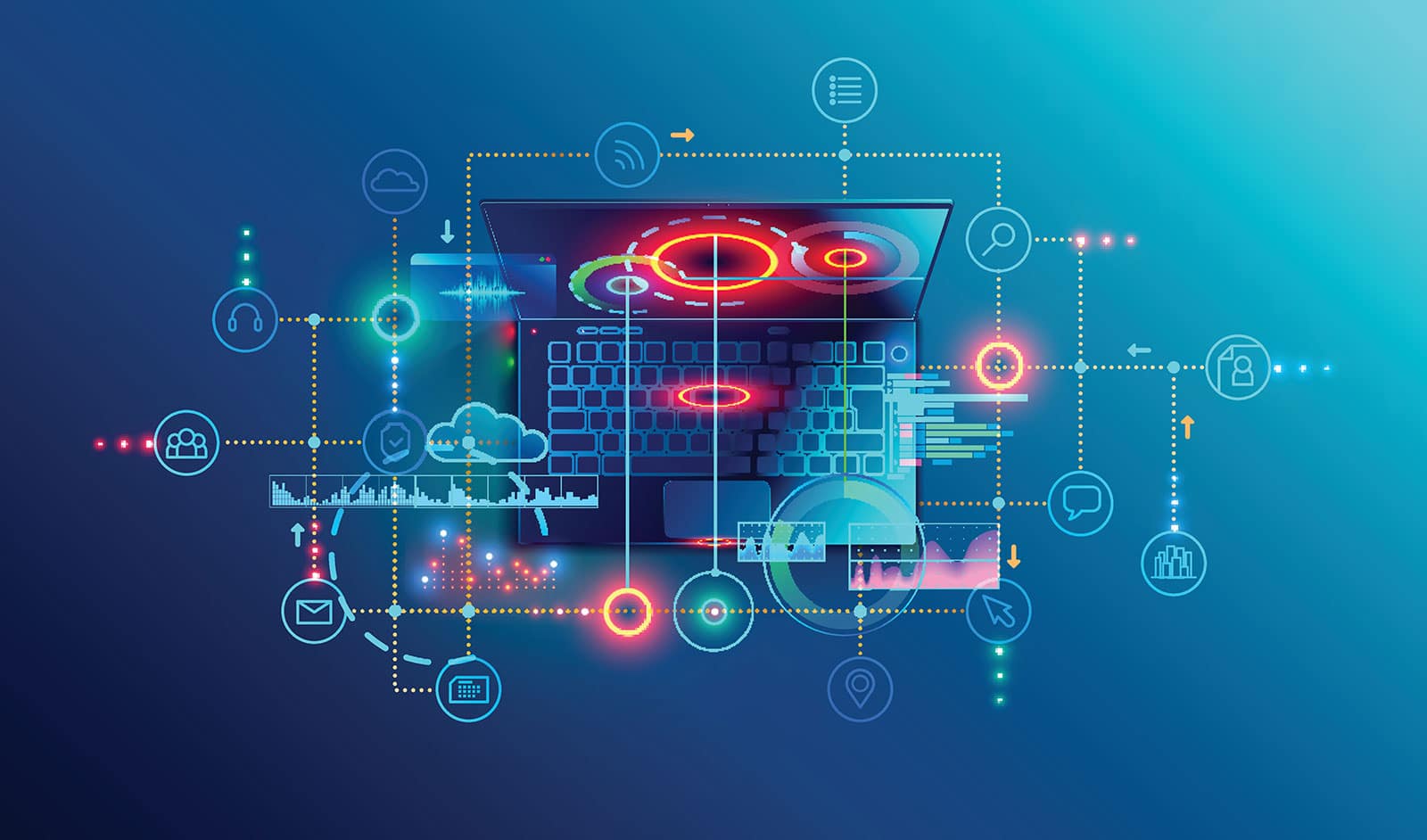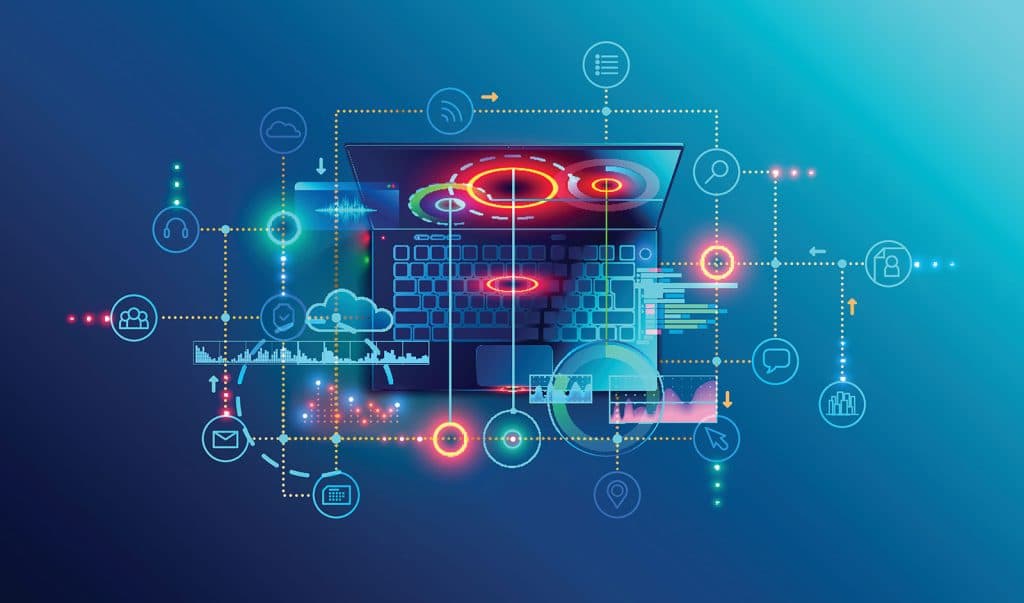 1. Update SEO Techniques.
Of course, using search engine optimization for your website is pivotal, but if you're using the same methods you did a decade ago, your approaches require refreshing. The most effective strategies for search engine optimization change as the years go on, and you want to make sure you're staying ahead of the competition. Employing the latest methods is the way to do so.
Continue reading

"Examples of Website Goals and Objectives"