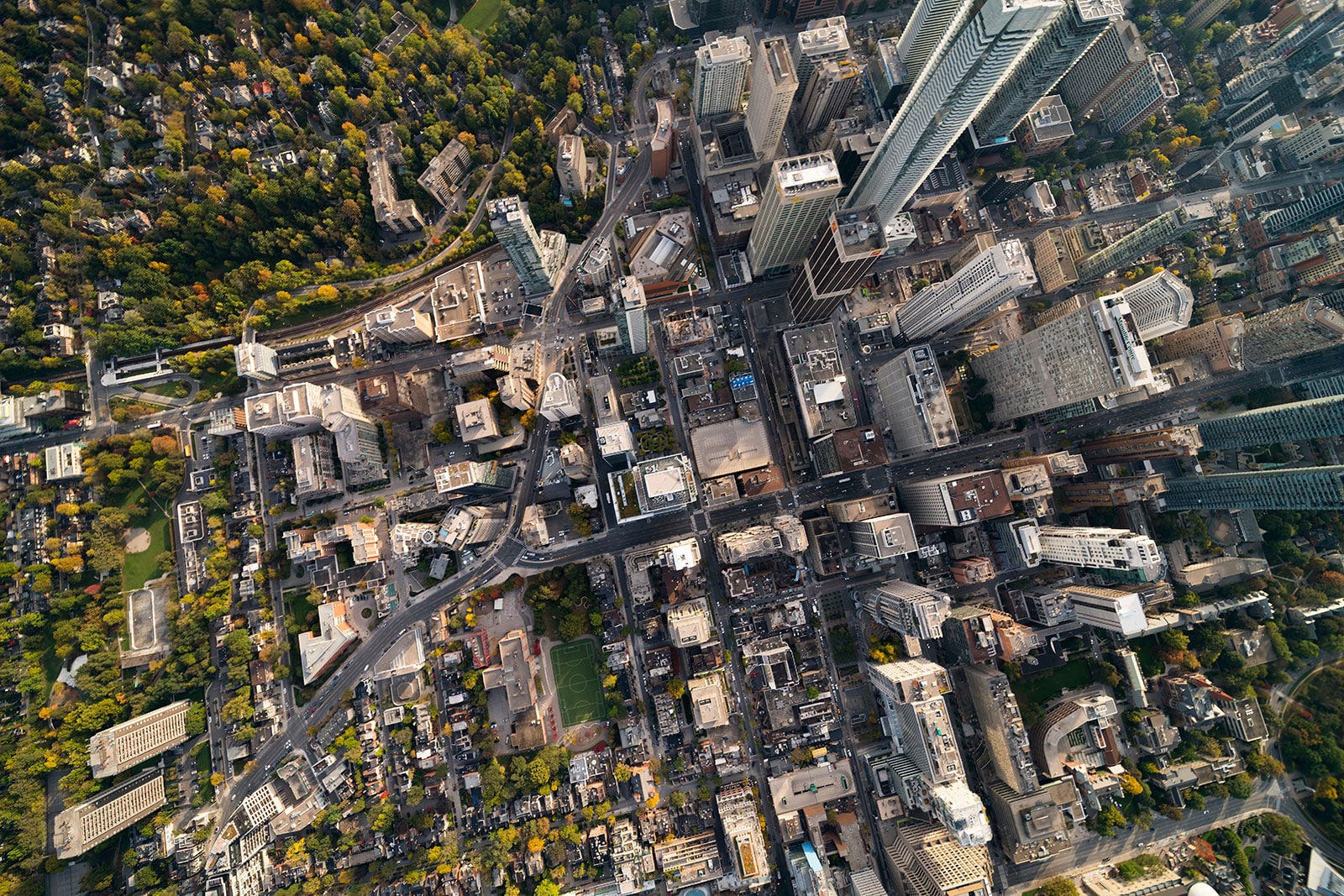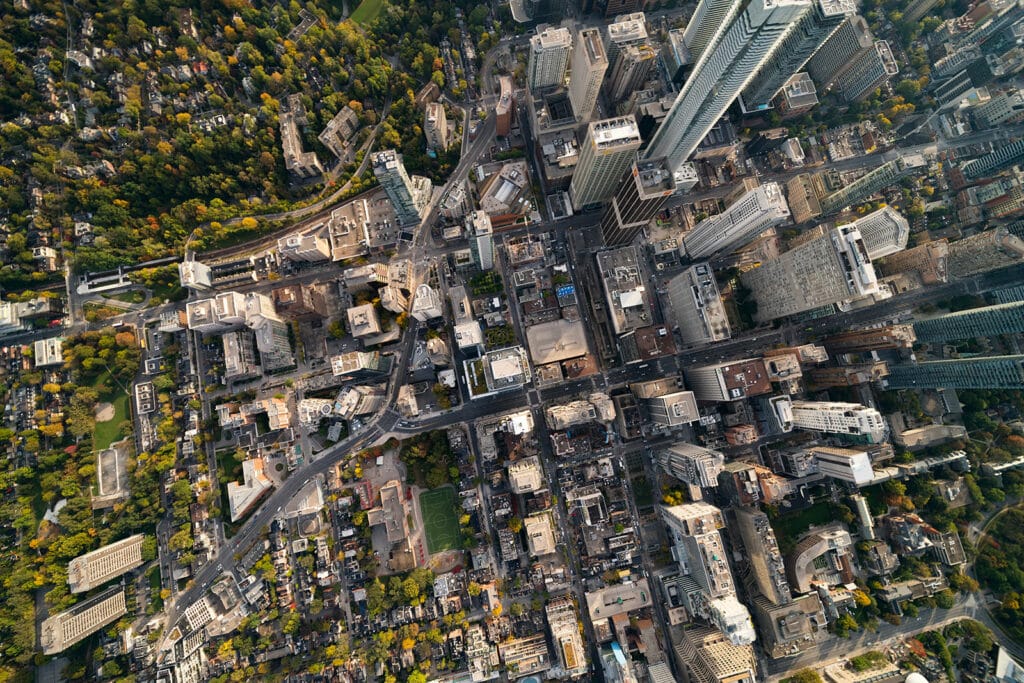 SEO is the process of optimizing a website for Google search to earn higher web traffic levels and improve the site's visibility. When done correctly, SEO can be a powerful tool for businesses of all sizes. And when it comes to SEO in Ontario, no one is better equipped to help your business than the team at The SEO Group. We have a proven track record of helping businesses achieve their goals with our customized SEO strategies. We take the time to understand your unique needs and develop a tailored plan to help you reach your target audience. With our help, you can increase your web traffic, improve your online visibility, and boost your bottom line. Contact us today to learn more about what we can do for you.
Locations
FAQ
Can I do SEO by myself?

Is SEO a waste of money?
---
Published on: 2022-09-18
Updated on: 2022-09-18