Creating and maintaining a drug rehab blog is the first step toward boosting your treatment facilities' visibility and building interest. Brand awareness is vital for every business, even healthcare-related.
Most people heavily rely on reputable and well-known brands, but it can be challenging to get to that point. How do you drive traffic to a new blog? You want readers to find you, but how?
Fortunately, marketing relies on tips and advice to drive traffic to your new blog. Let's see how.
1. Identify your Target Audience
Before creating and sharing any content, you must ask yourself who you're writing for. Although general medical content can be a safe option, it's best to focus on specific themes.
There are already several authoritative medical websites online, so you need to bring something to the table for readers to pick you. What do you offer that others don't?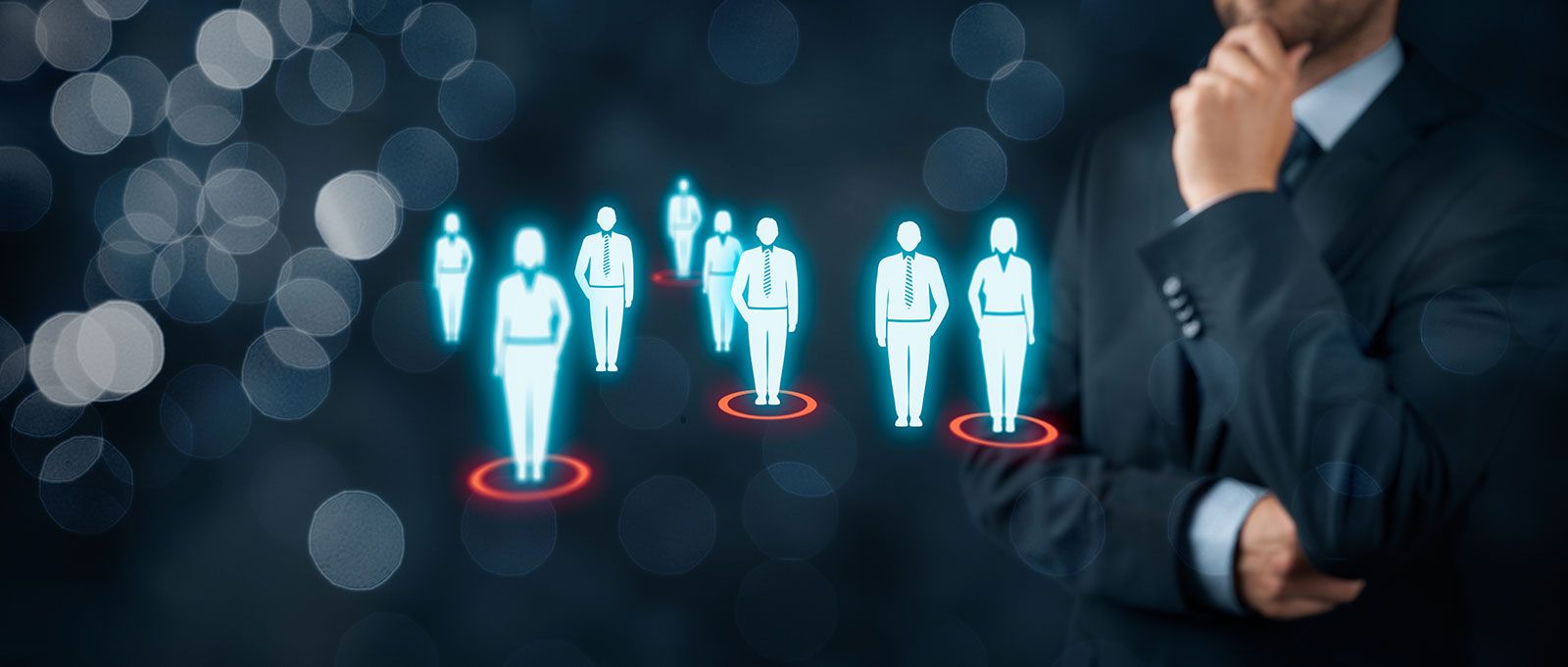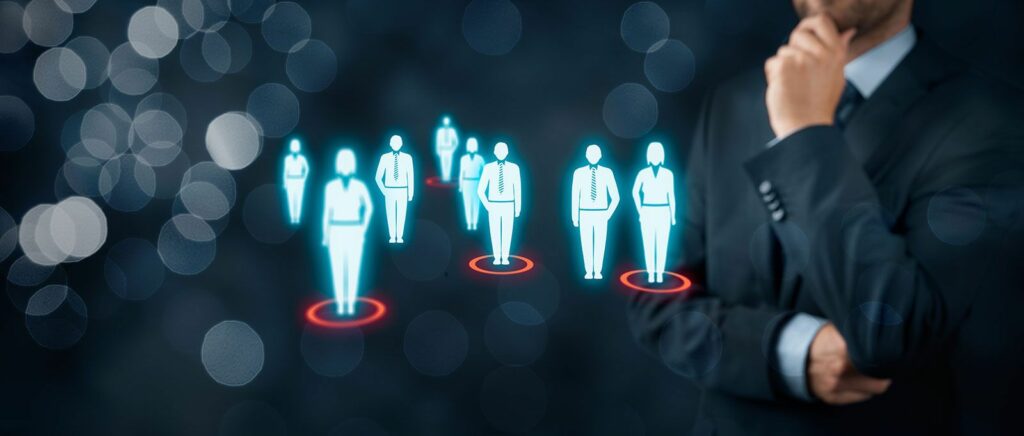 Don't try to upscale WebMD – you'll end up frustrated and without readers. Instead, focus on your practice and Unique Selling Proposition. A USP stands for something you have that is unique.
Say you are on a drug detox. Then don't opt for a general blog, but talk about your specialty. Cocaine detox, heroin detox, and any other relevant detox treatments. You'll notice a boost in traffic.
2. Create FAQs
Say you're in an Intensive Outpatient Program (IOP) that gets the same questions repeatedly. Although you might get tired of answering them, you can notice a pattern and use it for your blog.
Pick the 10-15 most frequent questions and answer them on your authoritative blog. Not only will this drive more readers to your website, but they'll be grateful for your help and stick around.


And, who knows? Maybe you'll eventually become the go-to site for readers with specific conditions or problems.
3. Promote your Marketing Blog
Marketing is trickier than one may think. With millions of websites and blogs, it's not enough to create one. You need to be active and take the initiative. Let's see how.
In-office Promotion
Talk to your in-person patients about your blog. Let them know some FAQs are answered there, or put a sign in your office with an attention-grabbing font and CTA.
It's a non-invasive promotion method that can be very effective.
SEO
Search engine optimization is one of the best ways to drive organic traffic to your rehab blog. It consists of optimizing your website, content, and links so that Google can mark them as relevant.
You must learn to include keywords, Copywrite, distribute the content, create the best CTAs, etc. You can always hire a marketing expert or copywriter.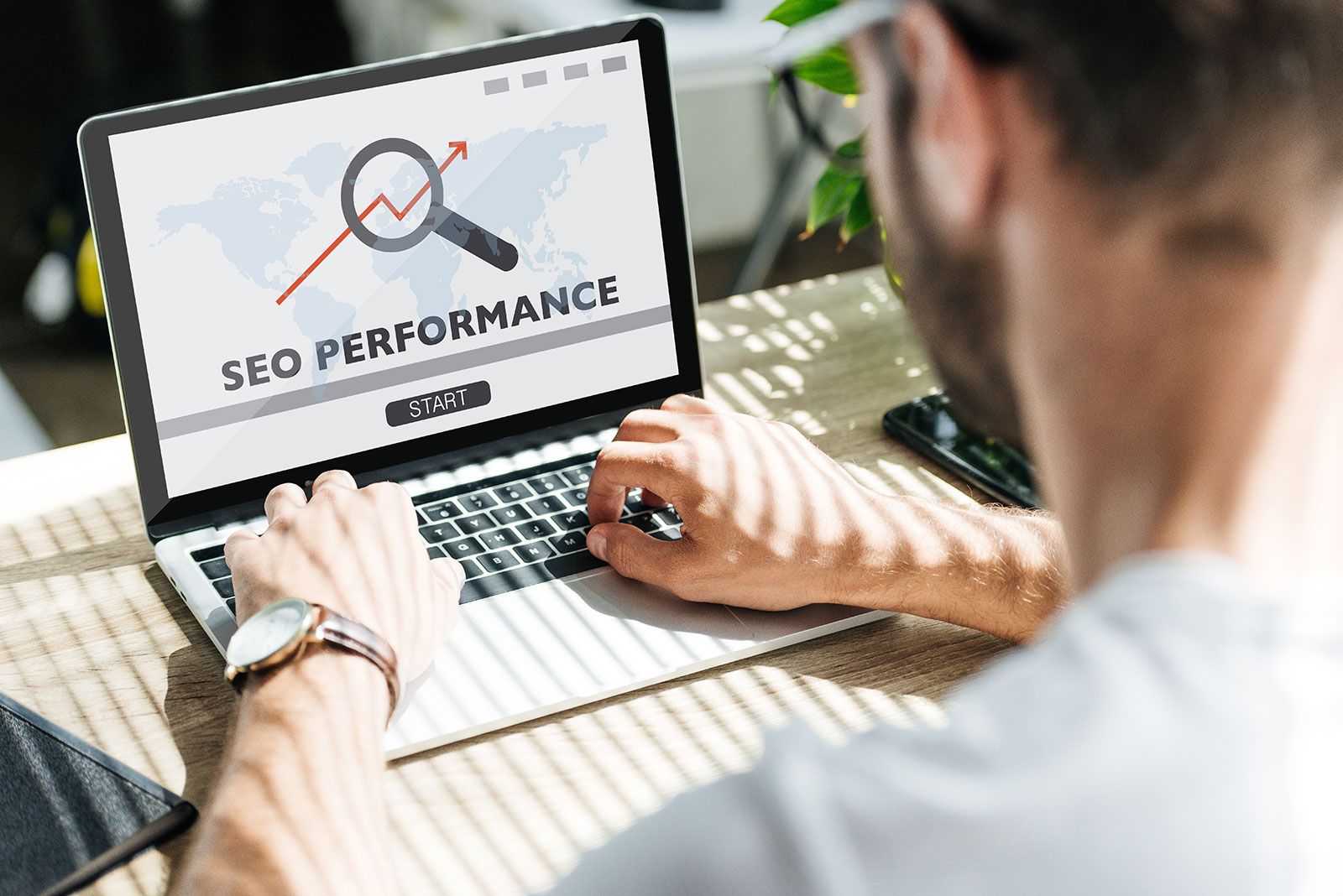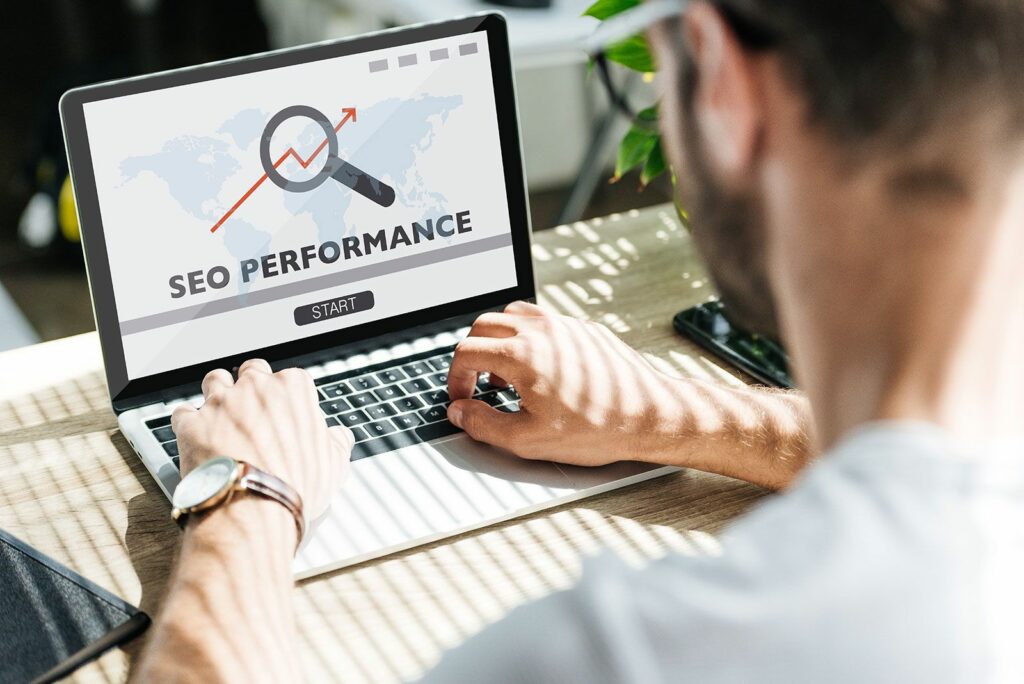 SEO results are not immediate but long-term. If you seek growth and authoritativeness, you need to master this strategy. The algorithm changes constantly, so there's always something new to learn.
Some tips are:
Don't keyword stuff. Search engines will mark you as spam!
Use H2 and H3 to break the content into sections
Write short paragraphs to make it easier for users to read the content
Use bullet points as necessary
Write the keywords in the first paragraphs if possible
Social Media
Most people use social media to gather information about companies and services. If you build a solid social media presence, users are more likely to trust you.
Have you ever searched for a business online only to find the social accounts were sketchy or non-existing? It makes you wonder whether they're professional or worth it.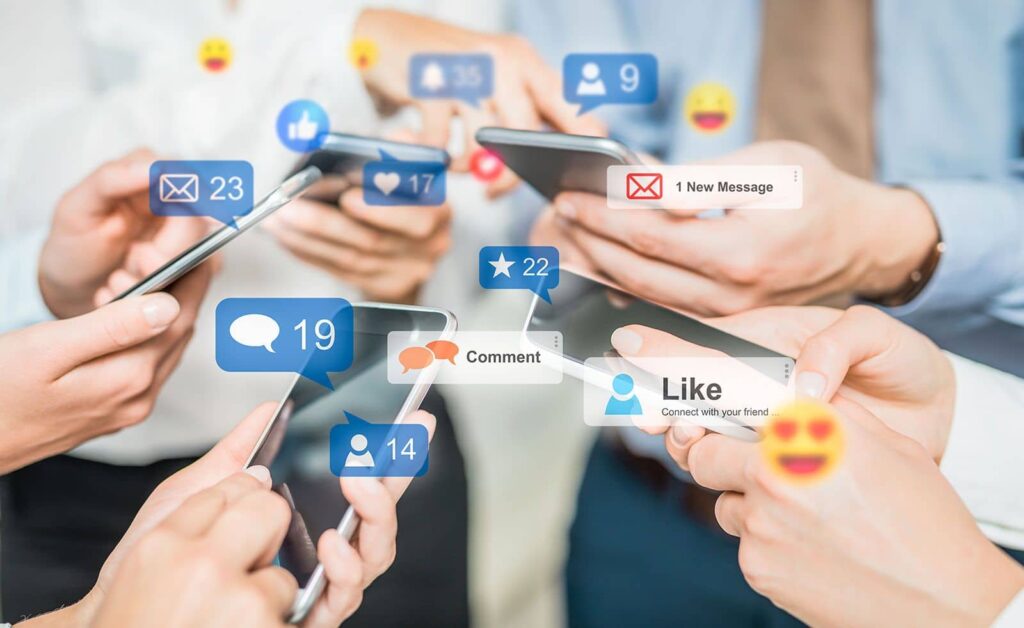 An excellent online presence also helps build brand awareness for your medical practices, which we discussed in a previous section. The better readers and patients know you and your services, the more likely they will convert.
Also, there's a niche for everything on social media, like Instagram or Facebook. You can understand what your competitors are doing to outperform them, and you can also keep up with the new trends. What does your audience want now? What's catching their attention?
Other Marketing Tips for Your Rehab Blog
There's no one-fits-all solution regarding marketing. Building an online presence on a good website is limited only by the time and effort you put in.
There are a million ways to market and advertise your medical blog.
It all boils down to getting your blog's and website's name out there. Traffic comes with visibility, meaning you want to add links that redirect users to your page. Share your posts on social media, comment on blogs within your niche when appropriate, build a newsletter, etc.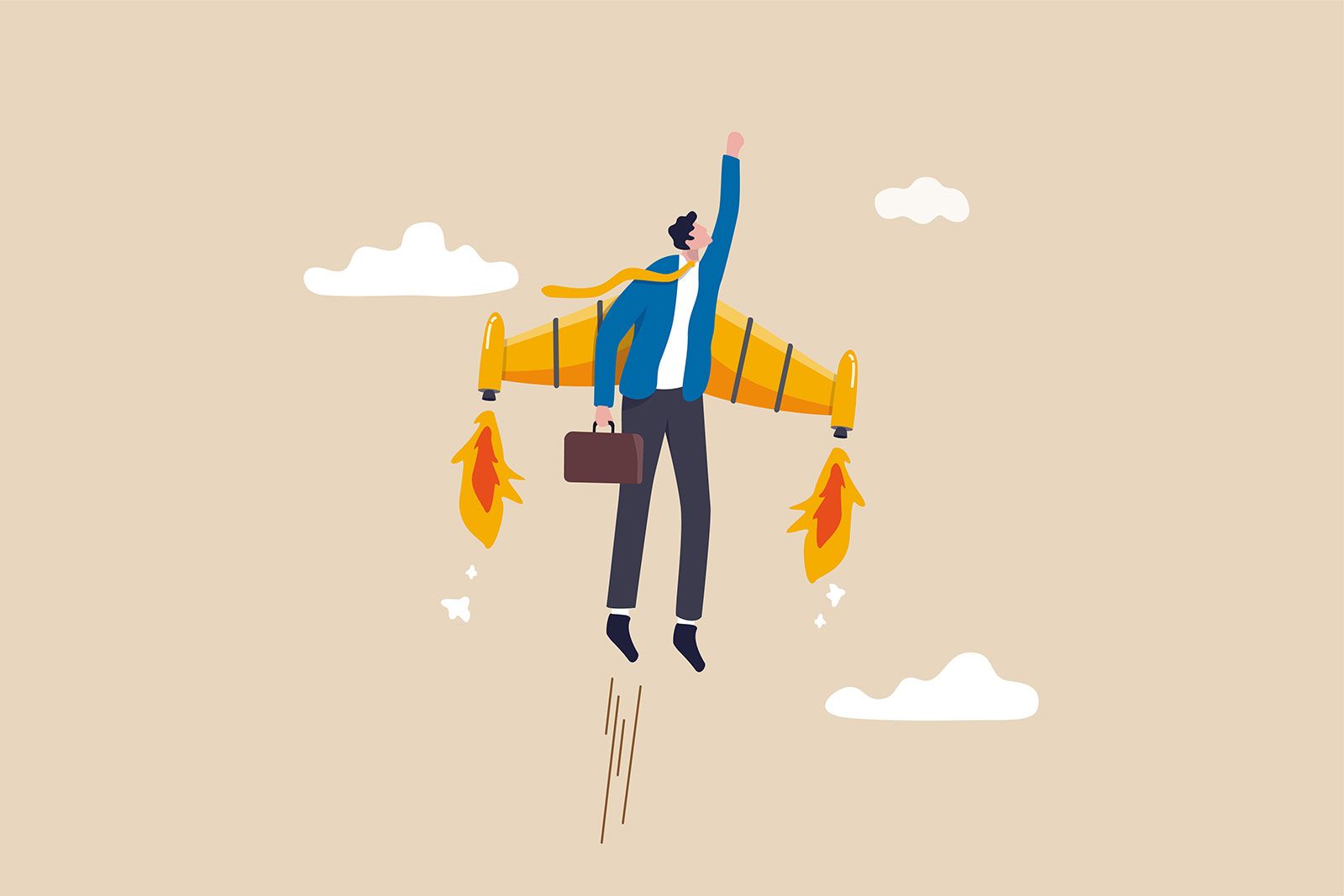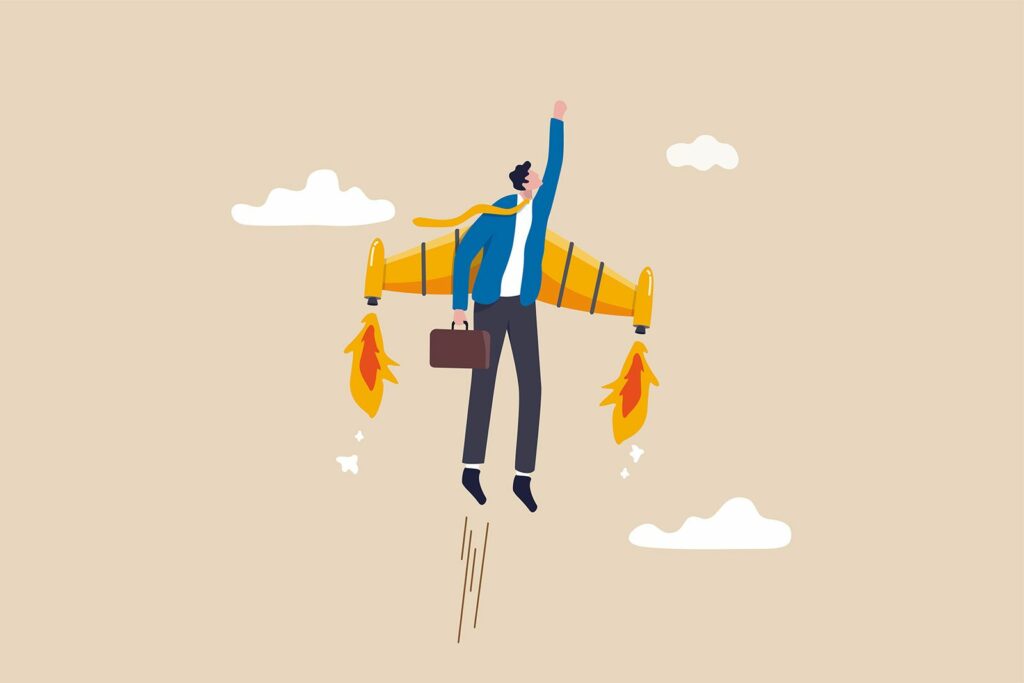 Whatever you do, keep one thing in mind: Quality over quantity. No one likes spam, especially not search engines, which will decrease your ranking and hide your content.
NEWSLETTER. As readers subscribe to your blog, you can send them an email with a notification whenever you post a new entry. It's a great way to keep them updated when they miss your social media posts or don't have time to check out your page.
COMMENT ON OTHER BLOGS. Adding a link back to your page is okay when you add value. Please don't do it for the sake of spam. Share something valuable and informational, and then link to your website saying you offer more information there.
SHARE ON INSTAGRAM, FACEBOOK, TWITTER, AND PINTEREST. Why? Because these are top-ranking websites. A link from these sites to your blog will boost your credibility, even if it's from your account. Don't be afraid to share your entries with followers!
Ready to Boost your Rehab Blog Traffic?
This article has covered some tips and actions you can take to boost traffic. You'll notice more readers and grow slowly, especially if you opt for an SEO strategy. But slow progress is still progress.
However, if you don't have time to commit to your blog or want an expert working on it, we're here to help. We are a professional marketing agency skilled in SEO, CTAs, social media, and other strategies to boost your visibility.
Contact us today, and we'll get back to you with more information or a free quote!