The internet is a powerful tool, and addiction treatment facilities are no exception. These organizations need to take advantage of the broad reach that digital marketing provides. There are many ways to optimize your website for search engine optimization (SEO) purposes, but we'll focus on three: keyword research, content creation, and backlinks.
What is Drug rehab SEO?
Search Engine Optimization for Drug Rehabilitation facilities focuses on increasing your website's search visibility (search engine rankings) to bring more qualified organic traffic; to help you convert more leads from Google Search into potential clients.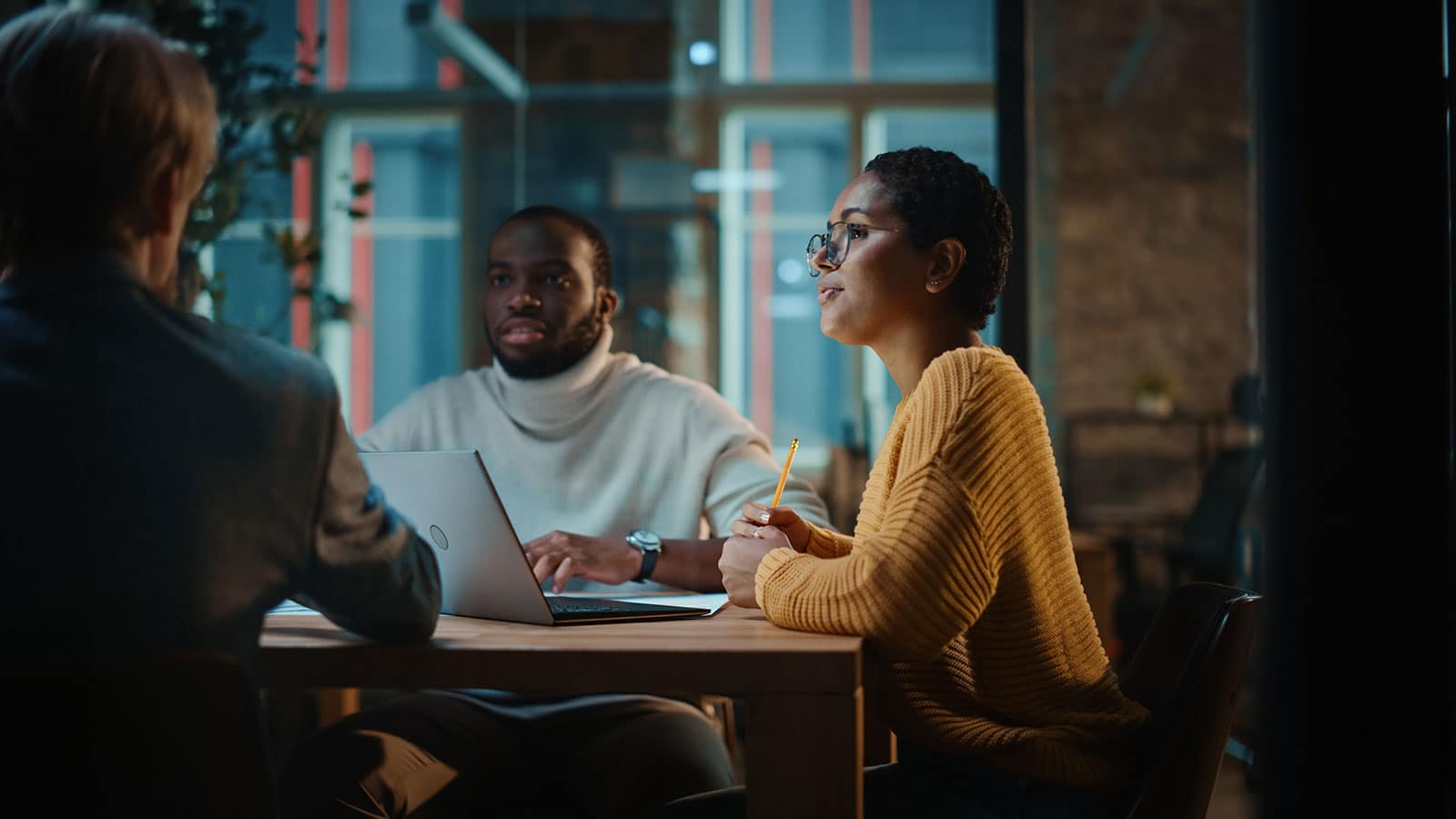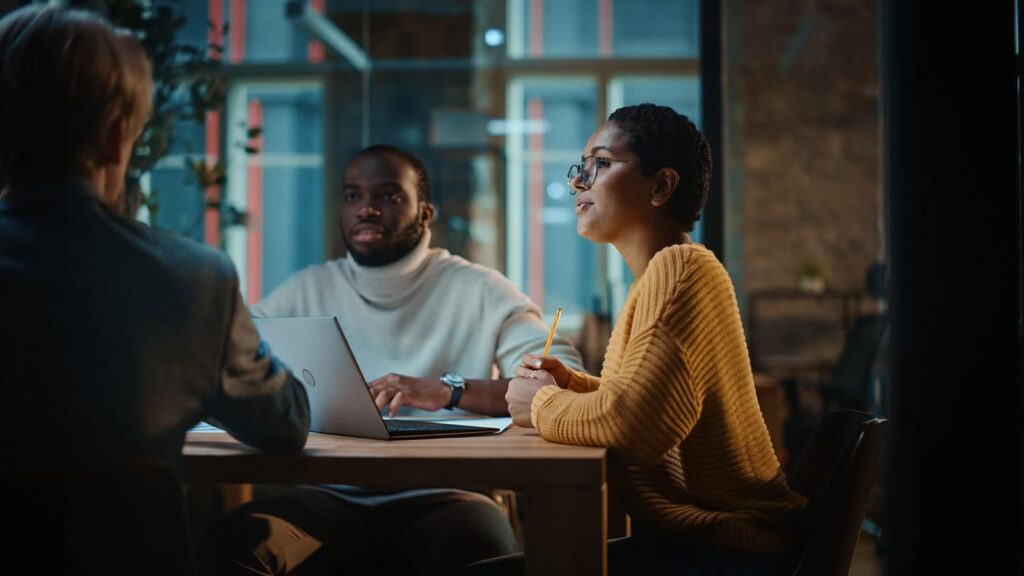 SEO for Addiction Treatment Facilities might have a negative persona in the media. Still, when done correctly, with no spammy or black hat techniques, it helps those with substance abuse issues get the help they deserve.
Why do Rehab Centers need Search Engine Optimization?
Pay Per Click Advertising (PPC/Google Adwords) is excellent as long as you spend money; once you stop that type of digital marketing, the leads go away. Search Engine Optimization will continue to bring in organic traffic and leads after the SEO campaigns have been turned off.
SEO is a cost-effective process that leaves you with tangible resources (content, backlinks).
What is the return (ROI) on SEO for Addiction Treatment Centers?
The Return on Investment (ROI) on SEO campaigns is always 100%. If an SEO campaign does not achieve favorable search engine results, I offer additional incentives or a full refund of my SEO marketing work.
What is involved in a successful SEO Strategy?
Search engine Optimization is a circular process; you will always be constantly analyzing and improving your website to bring in more organic traffic.
An SEO strategy consists of these marketing strategies:
Keyword Research (looking for High volume, Low-difficulty terms)
Analyzing top page results (first page results)
Creating something better with the 10x rule
Interpreting search intent (search terms people are using)
Adding a call to action (lead generation optimization)
Optimize the On-Page SEO (including User Experience)
Local SEO optimization (citation building)
Link Building campaigns to your content (outreach)
Constantly improving and updating your old content
A broad overview would include:
On-page SEO: This SEO focuses on-page content and how to optimize it better to boost the website's ranking for specific keywords.
Off-page SEO: This SEO focuses on links directed to the website from elsewhere on the internet. The number of backlinks a site has from reputable sources helps you build trust with search algorithms.
Technical SEO: This SEO focuses on a website's backend architecture, like site code. Google cares just as much about technical setup as content, so this position is vital for rankings.
Why is Social Media GMB optimization important?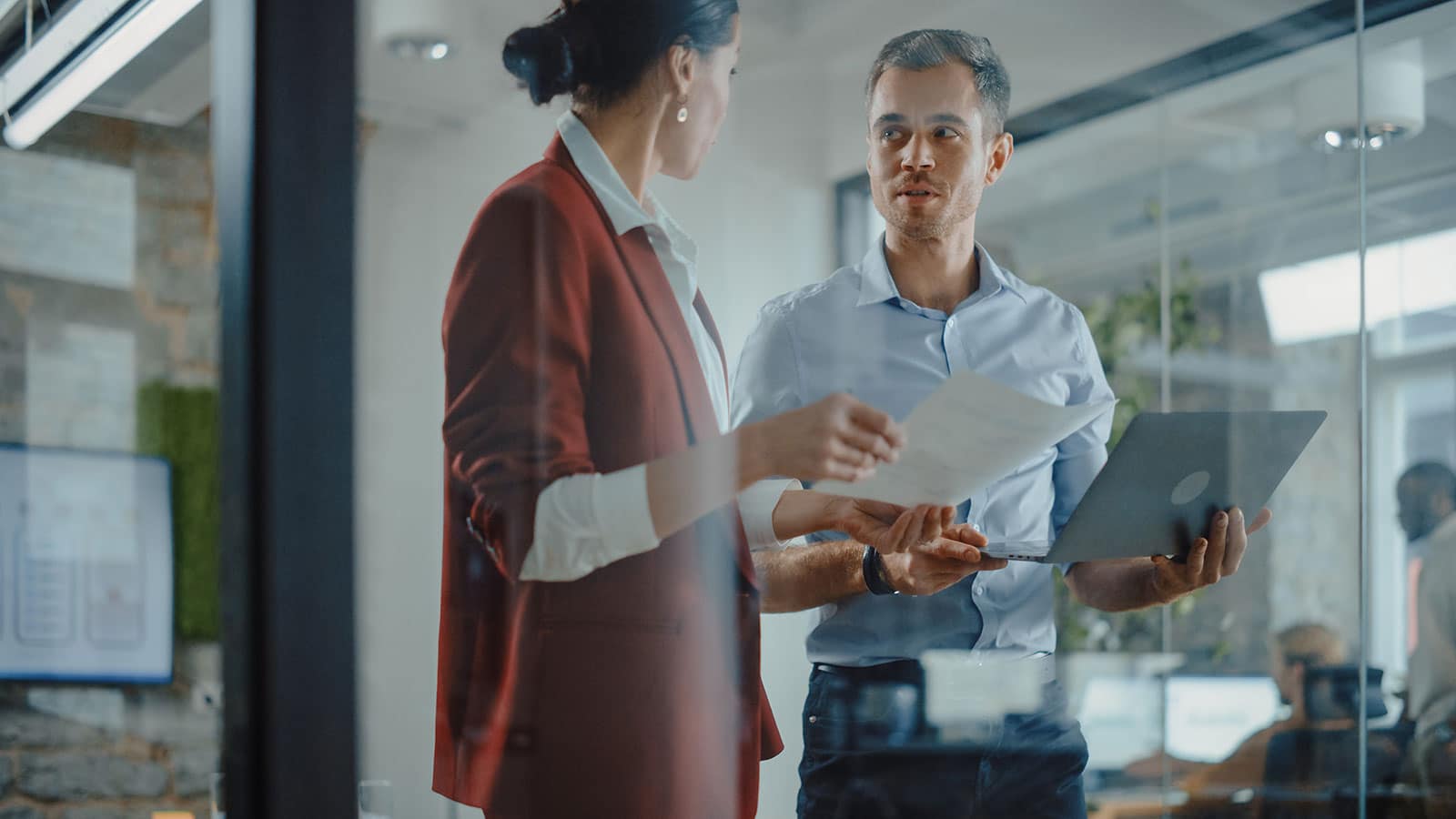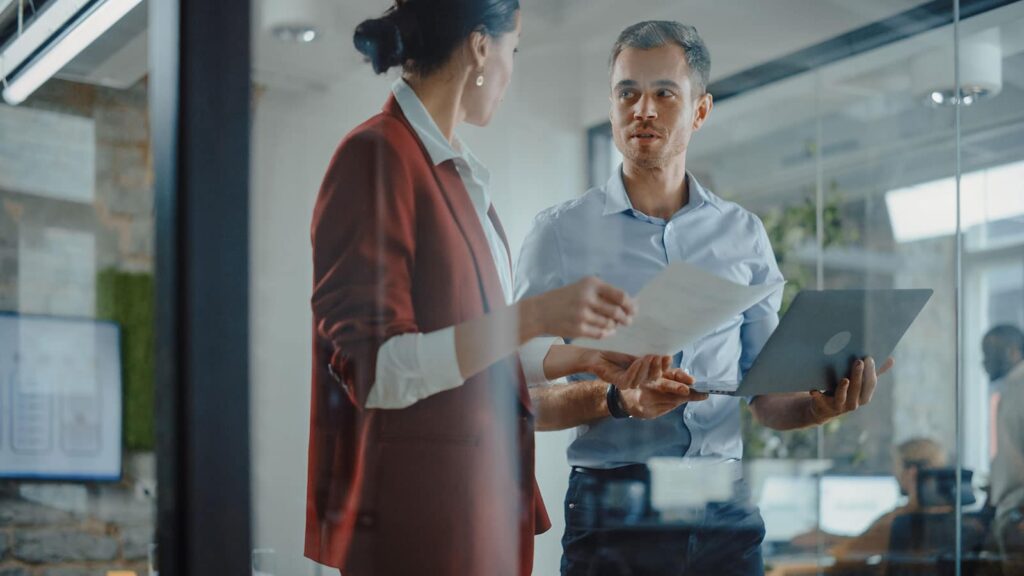 Once you've created all this great content, you need to tell people about it. Social media marketing and Google My Business (GMB) are great places to build referral traffic.
Most people quantify a website by checking its reviews online to ensure loved ones are going to a reputable facility.
Contact us for a drug rehab SEO Strategy
If you are interested in Addiction Treatment Marketing, please email me to find out how my SEO services can increase your organic search traffic, rankings, and leads for your target audience.