Have you ever heard of google analytics? It might sound like a new terminology to many, but surprisingly over 50 million websites worldwide use it. If you are not using it, you should join the club and create one.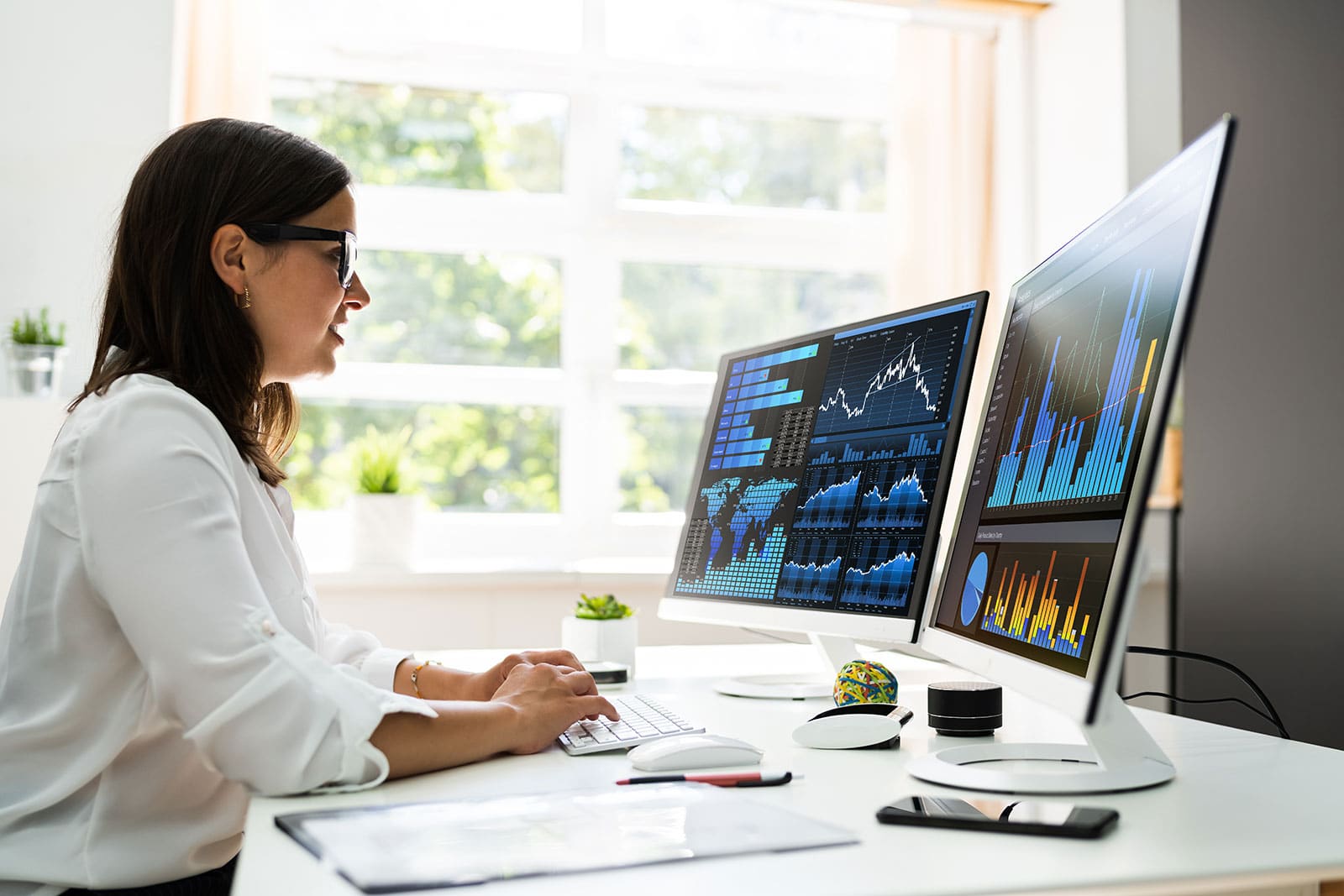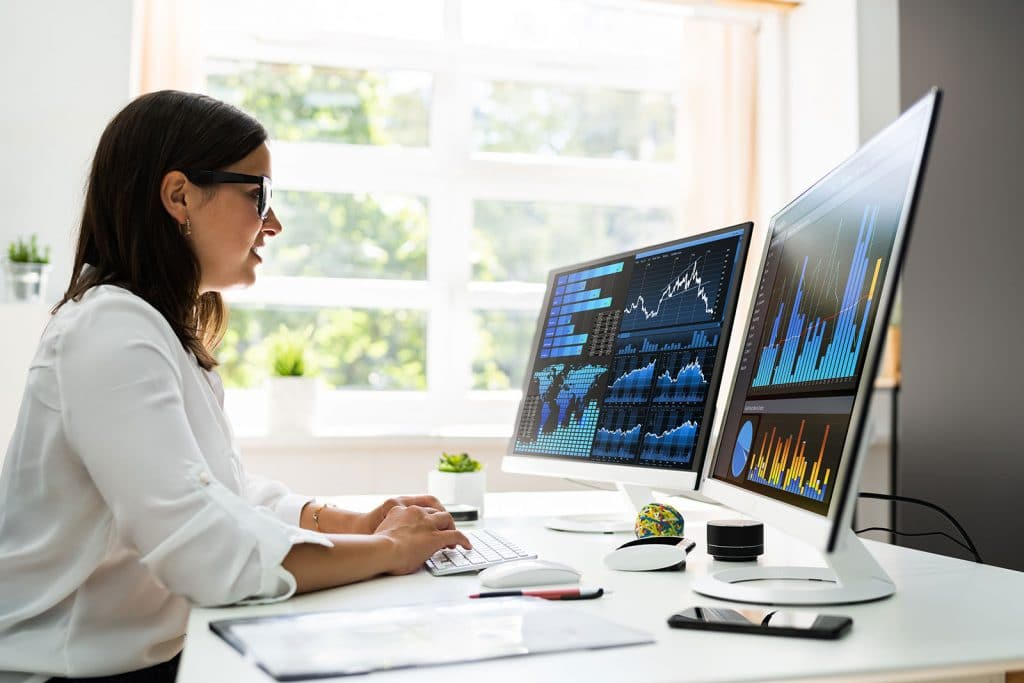 What Is Google Analytics?
Google Analytics is a unique tool provided by Google to evaluate, acquire, and report website traffic. This free tool is more effective in tracking your digital marketing, such as ads or social media ads since your users will most likely visit your website somewhere along their user journey. Web tracking has been made easier by using JavaScript code in the website's header, which sends data back to the analytical server. This analytics data is then used to enhance traffic and improve the website experience.
Working Principle of Google Analytics
It works by adding a tracking code to the header of your website. The code records user activity when they visit your website, together with features like age, gender, and interests of those users. Once the user exits your website, the code sends all that information to google analytics. It is now the work of analytics to combine the information gathered from the website in different ways. It gets mostly done in four levels: user level, which is related to action by each user, session level by each person who visits, pageview level, and event level, which involves button and video clicks.
All these levels get well connected with the type of data available on google analytics which falls under two categories:
[a] User acquisition data, which provides information about the users before they visit your websites. This data is resourceful since you can identify which platform the user uses, either Facebook, Google Search, or other websites, figuring out which user channel and group to target.
[b] User behavior data gets gathered when the user is in session on your website. With this information, you can tell how long a user stayed on your website, the first and last page they visited, and the pathway through which they use to get your website. The data under this category can be changed by making modifications to your website by using the different analyses to ascertain the pages where the users stayed for a long time. Such improvements and changes help the user have a better experience and convert either by acquiring your website or signing up for your newsletter.
Google Analytics Account Overview
You can have 100 Google Analytic Projects under one Google account.
50 website properties can be added to one Google Analytics Project.
With 25 can be added to a website property.
How-to: Setup Google Analytics (GA4)
Here are the basics of getting started with Google Analytics; and begin tracking traffic on your website.
To start collecting basic web traffic from a website:
Create or sign in to your Google Analytics account

Go to google.com/analytics and do one of the following:

To create an account, click Start for free.

To sign in to your account, Click Sign in to Analytics.

Add a web property

Create a property in your Analytics account. A property represents your website and is the collection point in Analytics for the web traffic your site receives.

You create new properties by clicking on the gear icon located on the bottom left of the page, then selecting "+ Create Property" button.

Give the property a descriptive name to distinguish it from other websites.

Add your reporting timezone and currency. Click Next

Select your business size and goals. Click Create.

Set up your data stream

Click on the data stream you would like to track; we will be selecting "web" for this example.

In web, fill out your website URL, name your stream to something descriptive.

Press on the create stream button.

Copy your Tracking Script

Navigate down to Tagging Instructions. 

Click on the Global site tag (gtag.js) tab.

Copy the tracking script.

Add the Tracking Script

Add this script to every page on your website. Or send it to your web developer.

If you have a WordPress site, add it to header.php or a header script plugin manager.
If you have any issues, please email or DM me on Twitter.
FAQ
What is Google Analytics?
---
Published on: 2021-02-12
Updated on: 2022-06-09