Written for Addiction Treatment Facility owners
SEO is vital in finding new clients for your drug rehab facility; there is nothing more horrific than waking up to a significant drop in organic traffic. After looking through your analytics and considering recent website changes, you may come to the realization that you did nothing to trigger the change in rankings. Instead, the problem may be that Google introduced a major update to its core ranking algorithm.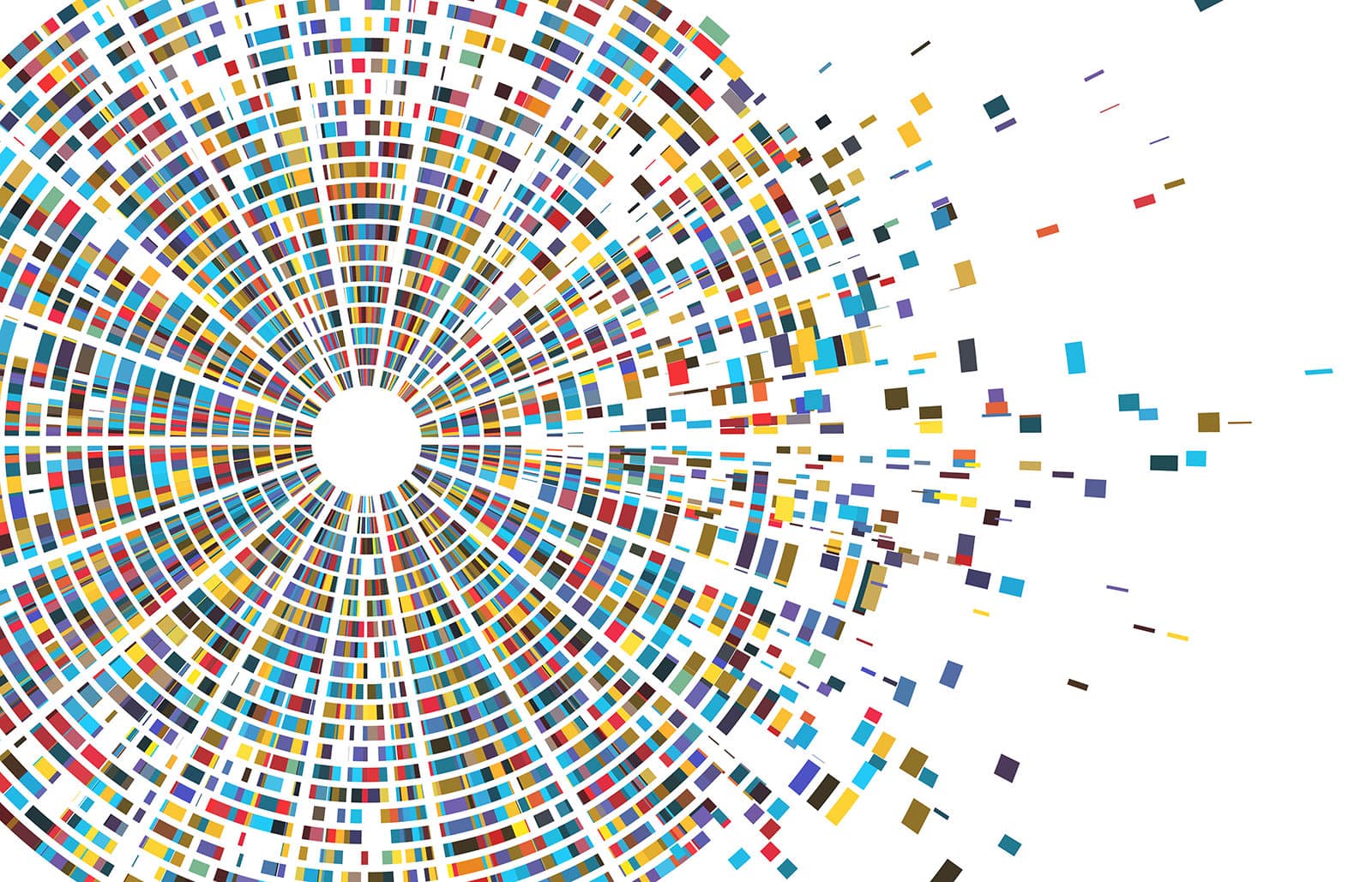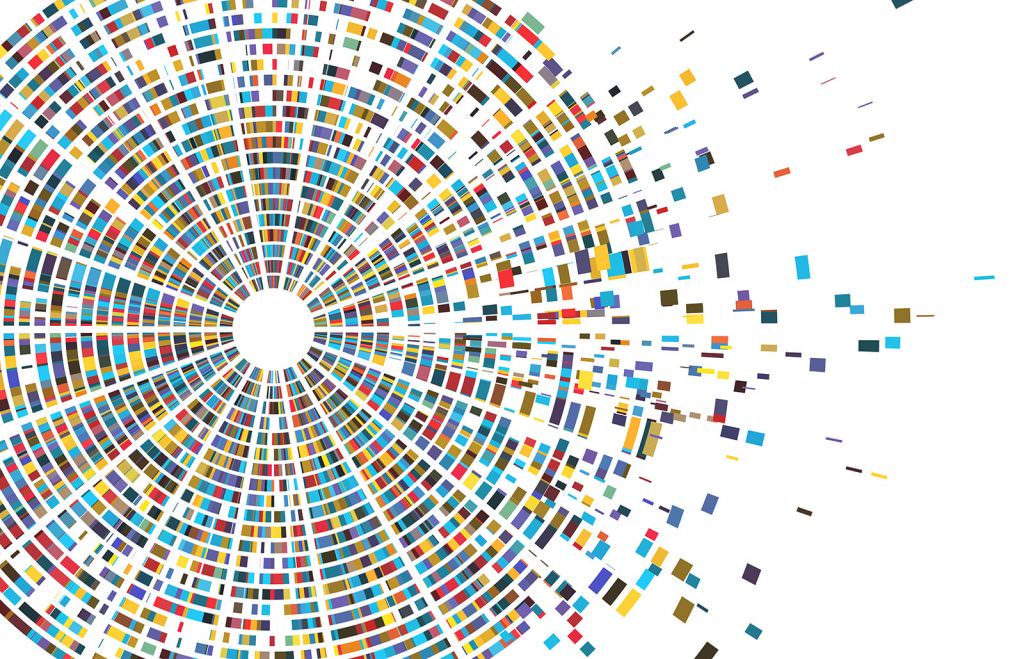 Unfortunately, ranking fluctuations have always been a part of SEO. After all, Google changes its ranking algorithm an average of nine times a day.
Google's recent algorithm changes have been hitting some drug rehab providers hard. Bad actors and spammy websites were the norms on most local results pages until recently. Today, Google is continuously introducing changes to weed out the bad websites in favor of the rehab companies that are putting in the time and effort to create credible and useful content.
As with almost all algorithm updates, major changes create enormous opportunities for businesses that quickly identify what Google is looking for and update their approach to account for new ranking criteria. Therefore, the key to moving forward successfully is to stay calm and begin assessing how your rankings have been impacted. Once you understand with certainty what you need to do differently, you can implement changes that will be effective for outranking your competitors.
Stay Calm and Gather Information
Focus on gathering information about the current situation. Wait several days before making a move, as it can take an algorithm a few days to roll out. Try to understand what is happening differently, and look at the future optimistically. This algorithm update will not be the last and can be the key to attracting even more traffic in the future.
Confirm That a Core Update Occurred
Many business owners panic when they think an algorithm update happened, but something else might be the actual problem. There are several factors that you should contemplate before assuming that a core update is the source of your problem:
Your backlinks: Carefully analyze your backlink profile for signs that you may have lost key inbound links. You could also be having a problem with negative SEO. Of course, if you have been buying links or using link exchanges, Google may have finally caught on to what you are doing.


Website errors: Website errors are very common (4XX, 5XX Errors), and they can lead to an almost immediate drop in rankings. Confirm that all of your pages and redirects (3XX) are working correctly. Check that your SSL certificate does not come up as invalid on Google Chrome. See how long your website takes to load (in Milliseconds). Look through your list of plugins that have been updated recently. Lastly, check for hacked content.
Stopped ads: Consider whether you recently ended an ad campaign, which would create a loss in traffic.
Changes in content: Publishing too much thin content over time can eventually lead to less visibility. Think about how the quality of your content may have changed over the last few years.
Identify Patterns
If you still believe that an algorithm update was the culprit, you may indeed be right. There are cases when algorithm updates only impact a couple of websites, so there may not have been significant movement in the SERPs overall. Instead, you and only a handful of other competitors may have been affected.
Start by assessing what pages dropped the most. Look for pages with huge swings in traffic and pages that have fallen to page 2+ in the SERPs. By looking through a list of these pages, you will usually be able to notice patterns. Take note of the patterns that you observe, but do not come to any final conclusions yet. As time goes on, you will be able to confirm or deny your theories as you continue to research.
Evaluate Your Competitors
Your competitors are a gold mine for discovering what Google likes and dislikes after a core update. Make a spreadsheet with two columns that divide competitors who gained traffic from competitors who lost traffic. Try to find correlations that indicate why these changes occurred (namely top pages in Ahrefs).
If you are in a small city, it often makes sense to look at major markets, such as Florida and California, to see how rankings for drug rehab facilities have shifted. Make a list of websites that lost a lot of traffic.
However, if you still cannot figure it out, cold-call other rehab facilities that are outside your local market. Many of them may be in dire straights, so they will usually be eager to mutually share insights and pool research on the recent algorithm change. Talking to dozens of business owners in this way can enable you to adapt very quickly.
Do a Technical Audit
Go back to the basics; do a formal technical audit. Your technical audit should be comprehensive and cover several factors, such as:
Look for website errors, and evaluate how long pages take to load.
Are you following on-page SEO best practices?
Look for thin content on your website.
Remove low-quality content.
What opportunities are available for building new authoritative backlinks?
The easiest way of accomplishing this is by using SEMrush or ScreamingFrog.


Consider Content Quality
The reality is that SEO is not about gaming the system like it was in the recent past. Today, Google's algorithm is very effective at detecting content that deserves top rankings. Many drug rehab businesses that witness a sudden drop in rankings have simply been publishing low-quality content for an extended period of time. Eventually, Google will reduce your rankings, and these changes will usually happen all at once.
Sometimes, the best way to recover from a core update is to consider how your content's quality could be improved. Consider revising or lengthening existing content. If your content discusses medical information, contemplate having the content reviewed by a doctor or medical professional to give it more credibility.
You may also want to reconsider how you promote your content to give it more credibility. Collaborate with authoritative websites (e.g., New York Times, PRweb, Google News). Making your link profile more relevant to your niche will help Google to understand that your website is perceived as credible by drug rehab experts. Therefore, you will get more trustworthiness in Google's eyes, which will help improve your rankings.
Work With a Professional
As with most areas of business, specialization is the key to success in SEO. Unless you have a strong in-house SEO team, working with a professional is usually the best path forward. A truly knowledgeable and experienced professional will usually have other clients in the drug rehab niche that have had similar issues. Professionals will then be able to respond quickly with changes that need to be made — reaching out to a professional to get the best results and highest return on investment.
Related:
---
Published on: 2020-09-20
Updated on: 2022-08-11