Understanding Google's Algorithm
At the core of SEO lies Google's ever-changing search algorithm. For those who are brand new to SEO, understanding the algorithm may seem challenging at first, and however, once it is broken down, it can be easily understood. Although search engine optimization applies to any search engine, the largest search engine is Google's.
When you complete your website or web page and are ready to go live, it must be crawled before indexing. Once a page is indexed, it will then show up in search results. However, if Google encounters a problem crawling your website, you may find that your website is not yet indexed. The indexing process can take anywhere from a couple of days to a couple of weeks.
Now that your website can show up in search engines, this does not necessarily mean that it will when it needs to. Google strives to provide users with helpful content that best matches their search query. For instance, a user may enter Google's search bar to find information on drug rehab services. Within seconds, Google's algorithm will scour the web to find the best results for that query. That means that you will need to try to satisfy specific questions to the best of your ability. But how can you do that for your drug rehab marketing plan?
---
Google does not want to show user spam, repetitive content, or content that is poorly written.
---
Providing Your Audience with Quality Content
Google does not want to show users spam, repetitive content, or poorly written content. This means that if you're going to better your chances of showing up higher in search results, you will need to define an online marketing budget to provide your audience with high-quality content. This means your content marketing plan will need to be relevant to people suffering from addiction, considering addiction treatment, new clients, and loved ones trying to help them (e.g., target audience) learn about substance abuse, mental health, behavioral health, detox, addiction recovery, treatment programs, and sober living. These articles should be high-quality enough that they will accumulate backlinks.
Maintaining a blog will be crucial to having quality content and ranking your website for more than one search query. Having a blog can help you with search rankings and help your website build up a foundation of trust with your audience. This gives your website a greater chance of ranking higher on the search results pages. However, you will want to stay on top of your blog and post regularly. This is because they will see that you are knowledgeable on multiple topics and care enough to keep users informed on information that you know.
If you are unsure what topics you should post on your blog, it will help you perform some research. Analyzing your competition is a great way to start. It is important not to copy ideas from the competition, but you could always use them as inspiration. This is also helpful to see which topics got more engagement or ranked higher than others. Keywords can also be implemented throughout your blogs. It is beneficial to perform keyword research to know which keywords will help you rank higher when it comes to keywords. Keyword stuffing is also not advised, as this can appear like spam to search algorithms.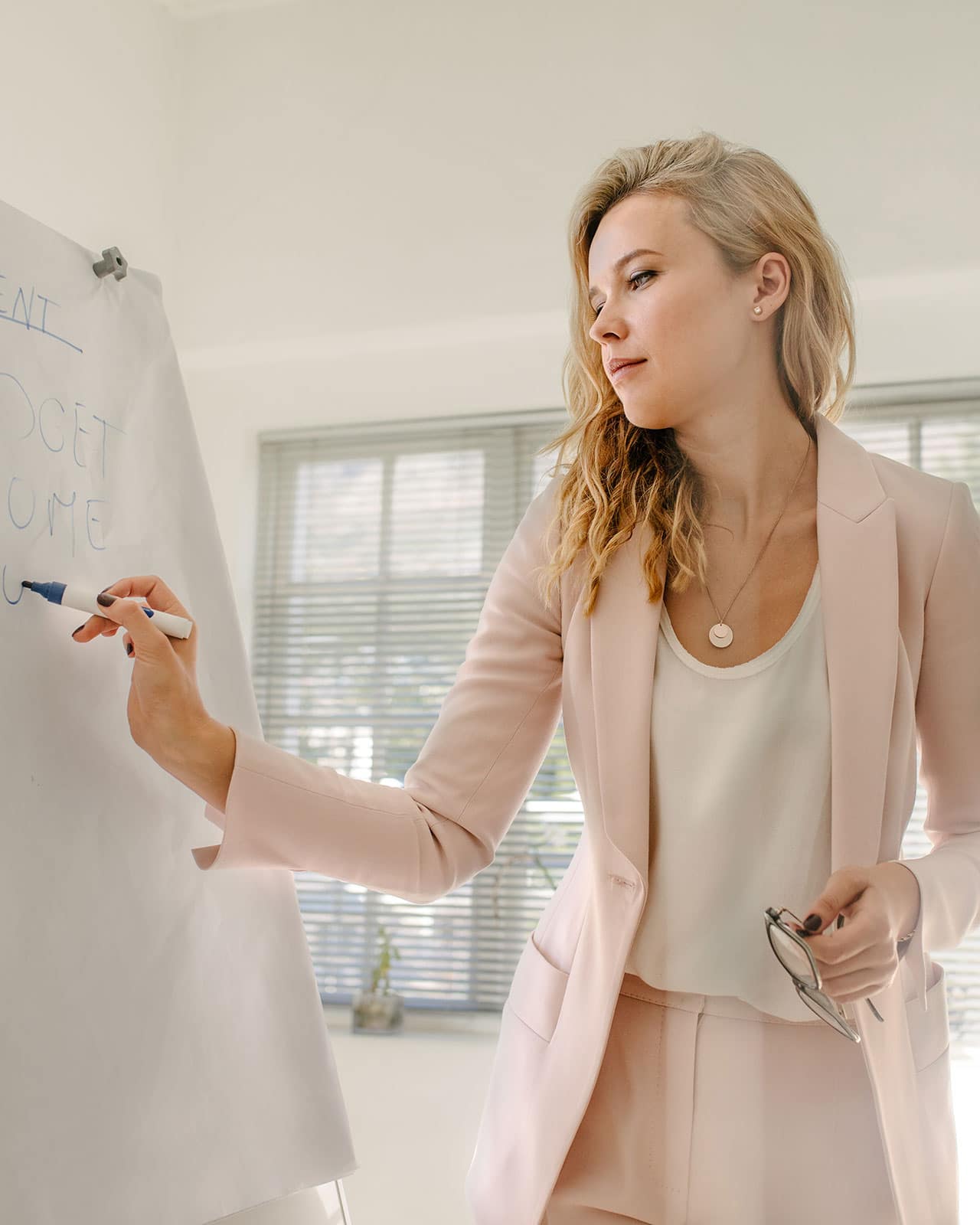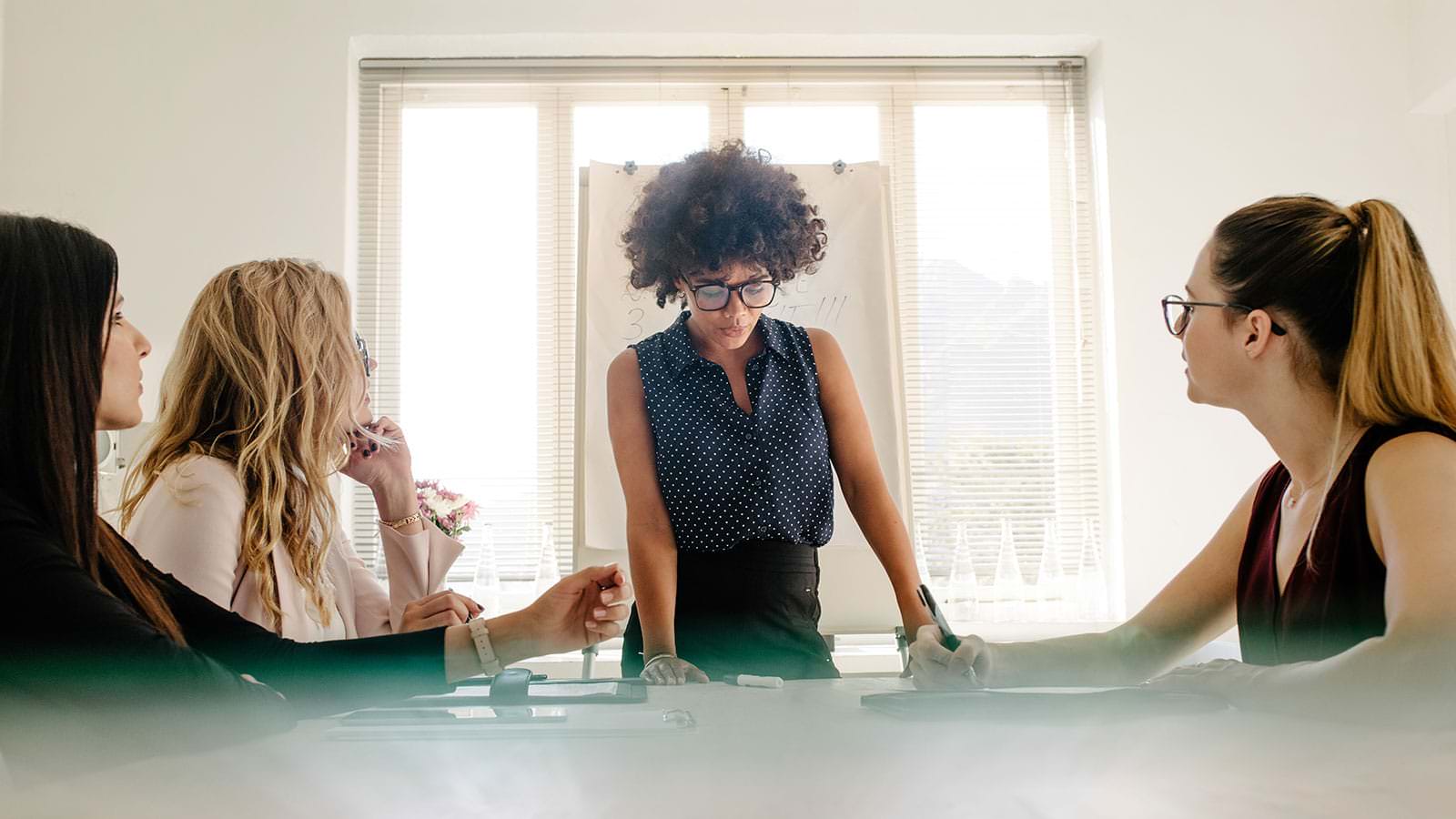 Utilizing Social Media
Social media marketing is a powerful tool for an addiction marketing strategy; however, it needs to be appropriately utilized for a business to see success. If you do not have social media channels, it is essential that you set those up for your drug rehab or treatment center. However, Facebook and Instagram are generally more popular platforms amongst drug rehab centers. Deciding on which platforms are best for you and your center will be up to you.
Social media allows you to connect with your audience and make your business more personable. Of course, you will not post pictures of clients. But, you can advertise the location, activities, and generally anything else about your drug treatment center to a broad audience. Since you are a business, your social media platform may provide you with various business tools. You will target a specific demographic and even promote your posts to a broader audience with these tools. You may also view insights into these posts and see how well users engaged with the posts, helping you tweak your strategy.
Keeping Your Network Open and Growing
One of the most overlooked forms of marketing is face-to-face. This is because there is a significant online presence that has seemingly overshadowed this type of marketing. However, it is still alive and well. Keep in mind that networking and community events can be a great way to put your drug treatment center out into the public. You may choose to have a stand at a vendor fair, run a donation raffle, or even host your event. These events can help people understand more about the treatment center and may encourage them to speak with others they know, which will help you expand your network.
Developing an SEO marketing strategy can feel overwhelming at first, and however, it is essential to tackle it one step at a time. Following this guide can help you get a starting point for developing your marketing plan. Along the way, you will learn that presenting the best information for potential clients and users is the best avenue to go down.
FAQ
What is the Best Drug Rehab SEO Marketing Strategy?
In order to create an effective drug rehab SEO marketing strategy, you need to understand how people search for rehab centers and what kind of information they are looking for. The first step is to research keywords that potential clients are likely to use when searching for a rehab center. Once you have a list of relevant keywords, you need to create content that includes those keywords and ranks highly in search engine results pages. In addition to creating keyword-rich content, you also need to make sure that your website is easy to navigate and contains all the information that potential clients are looking for. by following these steps, you can ensure that your rehab center will be easy to find online and that potential clients will get the information they need in order to make an informed decision about treatment.
Related:
---
Published on: 2020-09-03
Updated on: 2022-08-11