Understanding Google's Algorithm
The most important part of SEO is Google's search algorithm. This is what decides where your website appears in search results. It may seem difficult to understand at first, but it's not too hard once you break it down. Search engine optimization works for any search engine, but the most used one is Google.
Before making your website or web page available on the internet, it is essential that you make sure it has been "crawled" and "indexed". "Crawling" is when Google looks at your website to see what it is about. Indexing is the process of Google understanding your website, analyzing its content, and then deciding where it should appear within the results. When your page is indexed, Google's algorithm will assess the content based on relevance and quality to determine its position in the search engine results. By having a page that has been indexed by Google, you can ensure higher visibility for your business or website.
For example, if somebody types in "drug rehab services" into their search bar, Google's algorithm will quickly scan through various websites to find the best response to that query – meaning you must ensure your webpages are optimized with complete answers so they appear at the top of those results! So how can you guarantee success in terms of drug rehab marketing?
---
Google does not want to show user spam, repetitive content, or content that is poorly written.
---
Providing Your Audience with Quality Content
Google does not want to show users spam, repetitive content, or poorly written content. This means that if you want to improve your chances of appearing higher in search results, you will need to create a budget for an online marketing campaign to provide your audience with high-quality content.
Content marketing is an essential aspect of lead generation for the rehab industry. Your content marketing plan must be relevant to people coping with addiction, considering treatment options, and loved ones who are looking for information on substance abuse treatment, mental health issues, behavioral interventions, detoxification processes, and addiction recovery plans; all the way up to sober living. Such articles need to be of top-notch quality so that other websites will link them as reference points. Backlinks are a critical part of SEO strategy and help improve your page rank, so investing in good content that other websites will want to link back to is the best way to engage with your target audience and attract new clients.
Crafting and continually updating a blog is essential for creating top-notch content, as well as helping your website rank better for multiple queries. With regular blogging, you can establish trust with readers by consistently sharing reliable information that demonstrates your expertise on various topics. Additionally, this will give you an increased chance of appearing higher in search engine results pages (SERP). Commitment is key when it comes to maintaining a blog – after all, if users see that you are providing them with timely and relevant news and insights, they will be more likely to trust your expertise and remain loyal. By consistently providing the latest and most relevant updates, you are showing that not only do you care about your customer's needs but also highlight that you are staying current with the newest trends.
If you don't know what to write about on your blog, try doing some research. A good way to start is by looking at what your competition is doing. You don't want to copy their ideas, but you can use them for inspiration. This will also help you see which topics are more popular and which ones get more engagement from readers. You can also use keywords throughout your blog posts. Keyword research will help you figure out which keywords to use so that your blog post comes up higher in search results. Just be careful not to use too many keywords, or it will look like spam.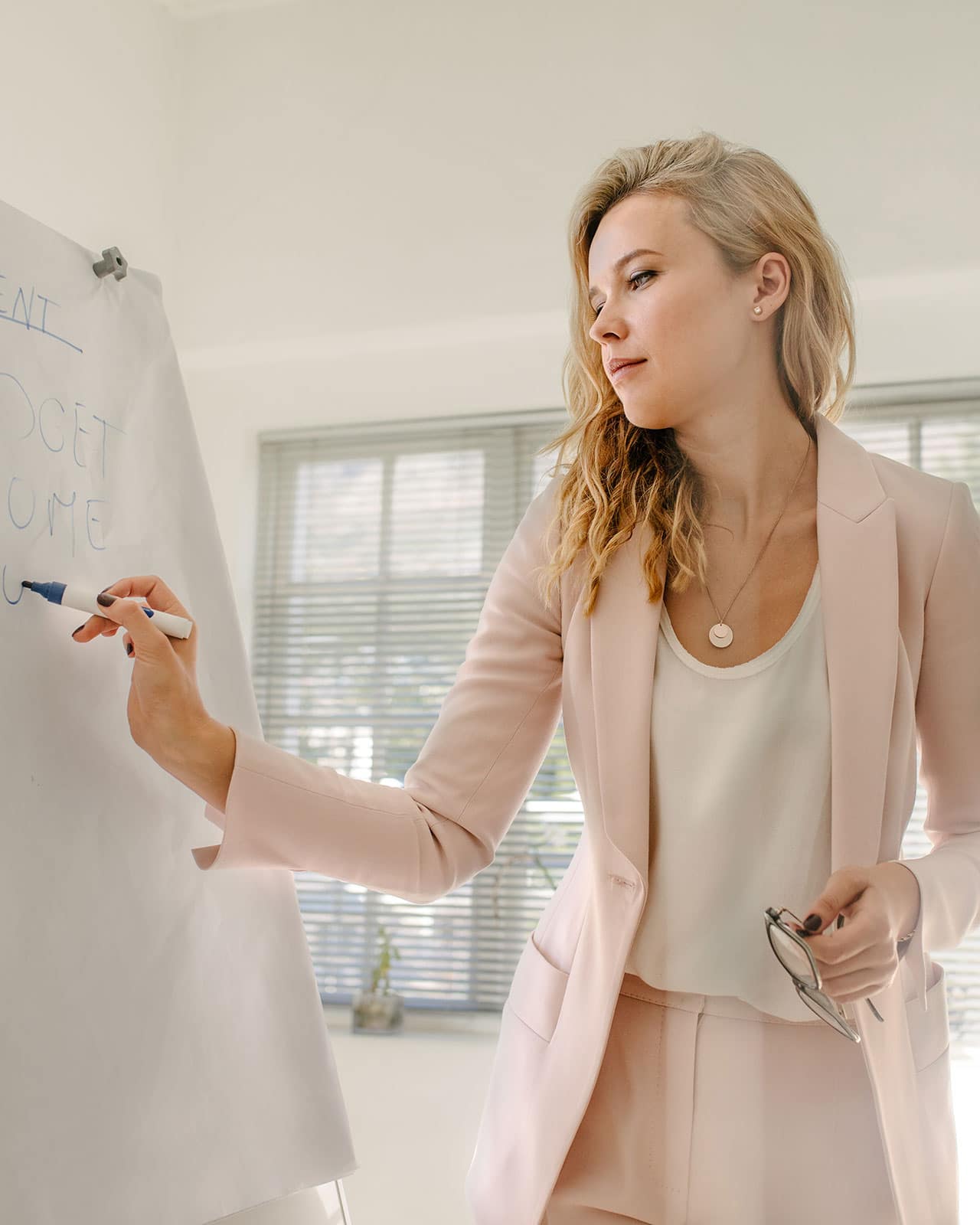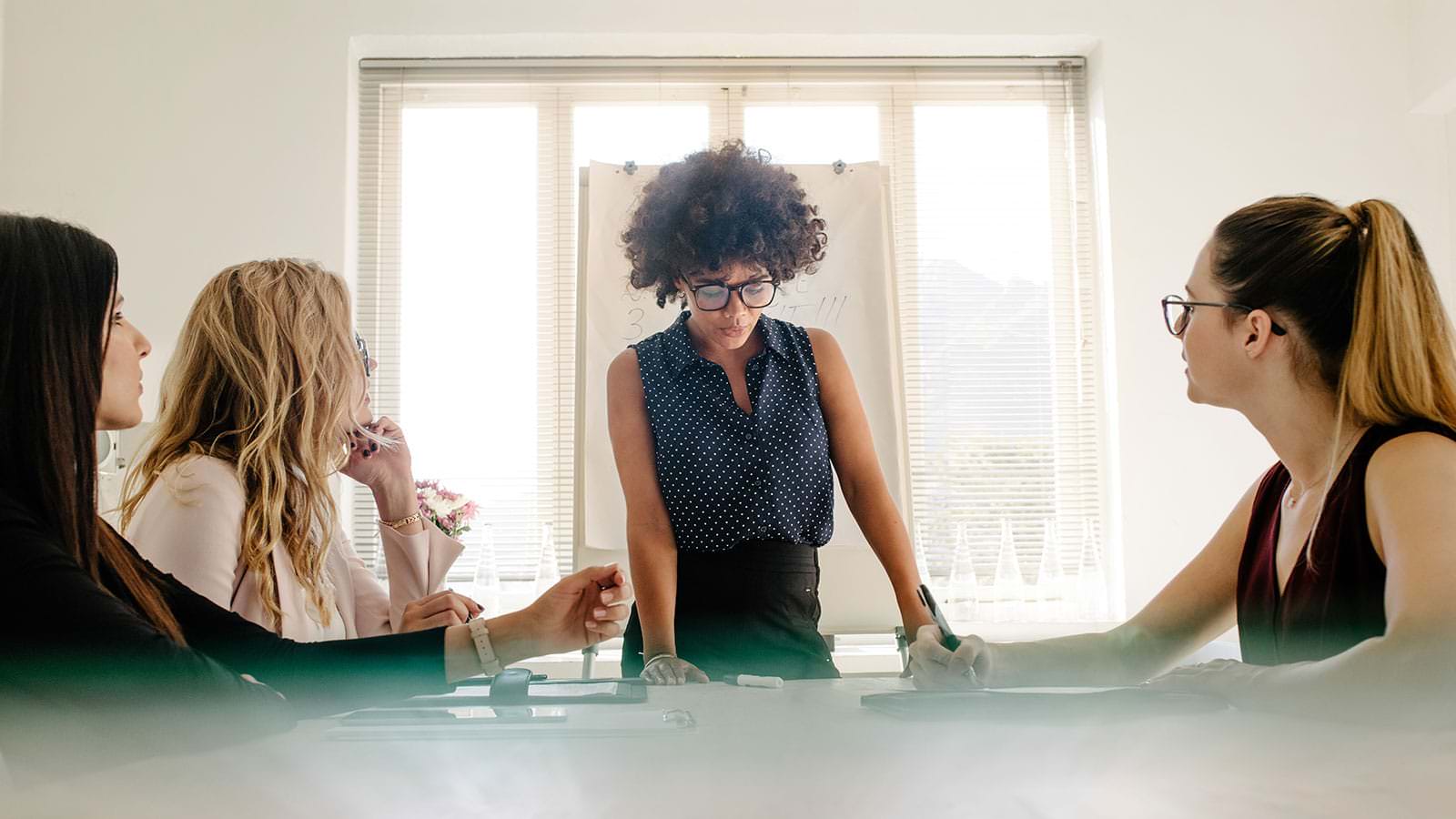 Utilizing Social Media
Social media marketing is a powerful tool for an addiction marketing strategy; however, it needs to be appropriately utilized for a business to see success. If you do not have social media channels, it is essential that you set those up for your drug rehab or treatment center. However, Facebook and Instagram are generally more popular platforms amongst drug rehab centers. Deciding on which platforms are best for you and your center will be up to you.
Social media allows you to connect with your audience and make your business more personable. Of course, you will not post pictures of clients. But, you can advertise the location, activities, and generally anything else about your drug treatment center to a broad audience. Since you are a business, your social media platform may provide you with various business tools. You will target a specific demographic and even promote your posts to a broader audience with these tools. You may also view insights into these posts and see how well users engaged with the posts, helping you tweak your strategy.
Email Marketing
Email marketing is another great lead-generation tool for rehab centers. You can send personalized emails to potential clients that provide them with information about your treatment programs, success stories or testimonials, and other relevant content. Additionally, you can use email marketing to stay in touch with current clients, providing them with additional resources or updates about your rehab facility.
Keeping Your Network Open and Growing
Face-to-face marketing is often overlooked in the age of online presence, but it's still a powerful tool. Networking and community events are excellent ways to spread awareness about your drug treatment center. Hosting vendor fairs, launching donation raffles, or organizing distinct events are all effective strategies to engage with people and gain insight into how you can help them. Plus, it's a great opportunity for customers to spread the word about your services among those who might be searching for assistance from similar facilities!
Developing an SEO marketing strategy may appear overwhelming, but if you break it down into smaller steps and follow this guide, you can establish a foundation for your strategy. As you go along the journey of creating your marketing plan, remember that providing engaging and valuable content to potential clients is essential in driving success.
Contact SEO North today!
FAQ
What is the Best Drug Rehab SEO Marketing Strategy?
The best drug rehab SEO marketing strategy is one that combines traditional and digital advertising tactics to maximize your reach. Start by creating a website and optimizing it for search engines. This means making sure that all of the content on your website is relevant, regularly updated, optimized with keywords, and includes backlinks to other pages on your website.
Next, develop a content marketing strategy that focuses on providing helpful information about addiction treatment services, addiction statistics, and addiction resources. By creating engaging blog posts, infographics, podcasts, webinars, and more with valuable content, you can draw attention to your addiction treatment facility and establish yourself as a reliable source of addiction-related information.
By utilizing these guidelines, you will make your rehab center easily accessible online and provide potential clients with all the facts they need to decide on treatment. That way, those considering a visit can rest assured knowing their choice is backed by reliable information.
If you need additional help in marketing your addiction treatment facility, consider hiring a marketing agency that specializes in addiction-related services. An experienced marketing team will be able to advise you on the best strategies for getting your name out there and attracting new clients. They can also help you create content, optimize your social media accounts, develop effective advertising campaigns, and more. By investing in a reliable marketing agency, you can be sure that your addiction treatment facility is reaching its targeted market and gaining the recognition it deserves.
Related:
---
Published on: 2020-09-03
Updated on: 2023-06-18