You may have an email marketing strategy and social media websites, but the one thing that you want to do is generate more drug rehab leads. Once they finally arrive on your website, you are hoping to convert as many visitors as you possibly can. This means that you need each person to ask for more information about your services or state that they are already interested.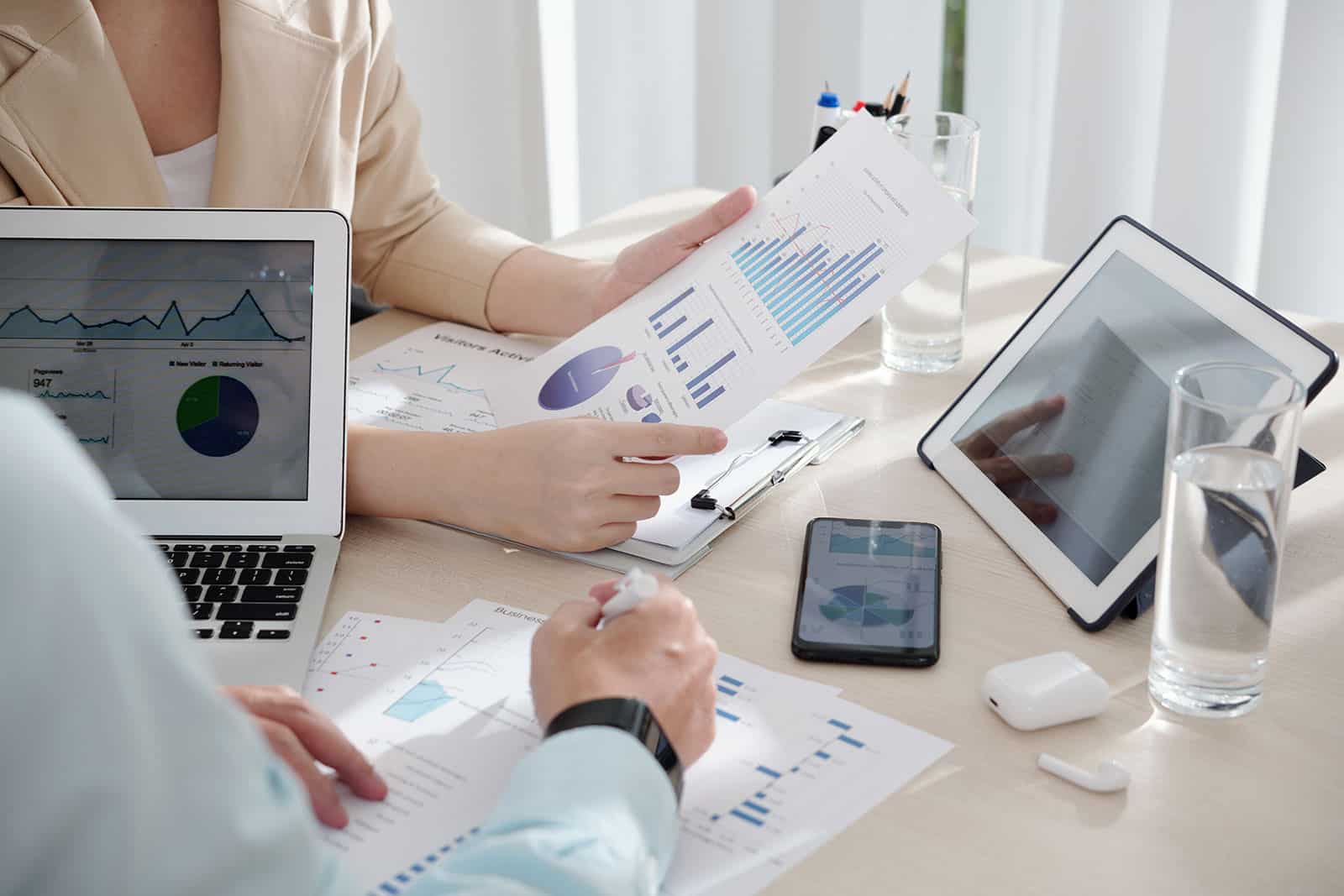 Before you can get to that point, you need to increase your number of drug rehab leads, but most importantly, you need these leads to convert quickly. This means that you must increase your lead generation methods.
Conversions are not enough these days. It is more important for you to increase the number of drug rehab leads you to generate as well as convert those leads. Your lead quality is high if you are generating a large number of leads and a significant number are becoming your clients. You also want your leads to convert quickly and remain with your service for as long as possible.
The best way to increase your drug rehab leads is to optimize your website before you do anything else. The suggestions below will help you accomplish your goal and show you how to get more patients:
1. Overhaul Your Website's Content.
If you have an older website, the most important thing that you can do is update the content on the site. Just doing this one thing will increase the number of drug rehab leads you to attract. It is the best place to start if you don't have a lot of money or time to begin making changes.
2. Plan to Create Holistic Content.
If you decide that you need to create content, you must have a content marketing strategy. First, determine how your website is going to help you generate drug rehab leads. The best way to do this is to ask yourself the following questions:
Are my visitors at different stages of the buying process when they are on different pages?
Where should my visitors go after they visit each page?
Can I add a call-to-action to move visitors along the buying funnel?
Do I have pages that would be good for converting leads and pages that are better for providing the reader with information?
To help things along further, all of your content needs to have consistent messaging.
3. Create Original, Quality Content.
Your content is going to be the thing that causes your visitors to go from being leads to converts. Content marketing gives you the opportunity to brand yourself as an expert in the drug rehab industry. Because it is more important to be seen as extremely knowledgeable, you will not want to sell to your visitors on every page. Instead, each page needs to demonstrate your expertise and prowess in the industry.
It is a good idea to place resources on your pages so that your visitors can find solutions to their problems. The pages cannot have any errors because this will not help you appear to be the expert that you want to be. The pages must also provide value, and they have to be original. In addition to that, your visitors need to find content that is engaging. They must be willing to return to it every day because they are eager to find out if you have posted something new.
4. Add Forms that Attract the Most Leads.
You may be unaware of where you need to make improvements to your website. You can find out this valuable information by tracking the source of your leads. For example, a significant number of your leads may come from links that you place in the emails you send to your list. You may get traffic after you launch a campaign on your social media websites. If you have a live chat option on your website, you can target users when they interact with it. If you have a blog, your posts may attract a large number of visitors.
After you know what brings your visitors to your website, you can optimize your landing pages. For example, you may learn that a majority of your leads are coming from your blog. You can make a point of updating these pages with content that these visitors find the most engaging. Some of your pages may have more visitors than others. You can place the most content on these pages but offer your visitors a form where they can enter their contact details.
5. Consider How the User Experiences Your Website.
As you are creating your holistic content, you must also think about how each visitor interacts with each page. Specifically, you will need to design the website so that it caters to your visitors rather than the drug rehab staff. For example, someone may want to add something on the first page that only relates to his or her department, but this may not be what interests your visitors the most. One way to ensure that you are making the right decision on what to add is to engage in usability testing.
When you are writing your content, make sure that it doesn't contain an excessive amount of medical jargon. Use language that your visitors would be most comfortable reading and using. Also, make sure that you are focusing on information about substance use disorders and not on selling the rehab center.
6. Add a Call-to-Action to Several Pages.
Your website is going to need to have a call-to-action every place that makes sense. A call-to-action can be a link on the webpage, a button, or a form that will require your visitors to take further action. For example, this is when you will ask your visitors to type in their email addresses or take some other form of action.
As you create your call-to-action, make sure that it is something that will catch your visitors' eyes. Be very straightforward about what the visitor is going to get by clicking on the link or typing in the email address. If you want visitors to call your customer service agent at your drug rehab center, ask them to do so on the page where you have the phone number.
In addition to placing a call-to-action, you also need to offer your visitors something of value for completing the action. People aren't always eager to give their personal information on a website, so you may need to coax them into doing so. One sure way to get your reluctant visitors to give you their details is to offer them something that they want in return.
Called "high-value content," it can be any of the following:
Podcasts
eBooks or guides
Previews
Demonstrations
How-to articles or tutorials
Webinars
Industry reports
Case studies
Place a form on your website and ask your visitors to enter their details so that they can access the high-value content. You can automate the process so that, when people enter their details, they will automatically receive the content you want to give them. Then, you will be able to send subsequent emails that will send them further down the sales funnel.
7. List Several Testimonials.
The best thing that a drug rehab center can do is show potential drug rehab leads how it has helped other people. If your visitors can see that you have helped clients in the past, they are going to be more likely to believe that you can help them too. The smiling faces of your past clients are going to be strong evidence that your drug rehab center can deliver on its promises, and your visitors will imagine the day when they will be smiling after they obtain treatment at your center.
You can place testimonials on your website, but you can also place case studies on your pages. A case study only needs to be about one or two pages long, but it will push your website over the edge when it comes to lead generation.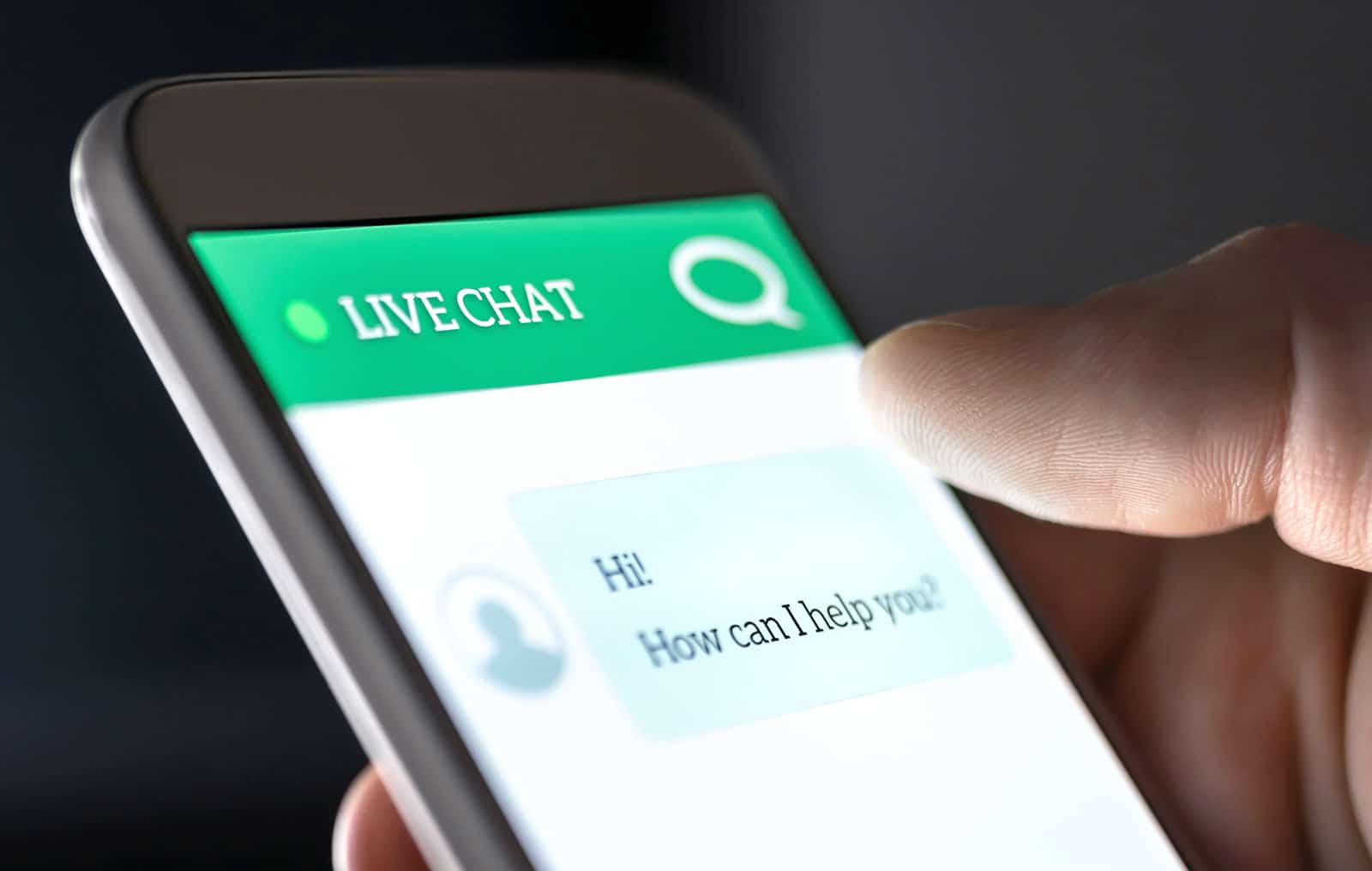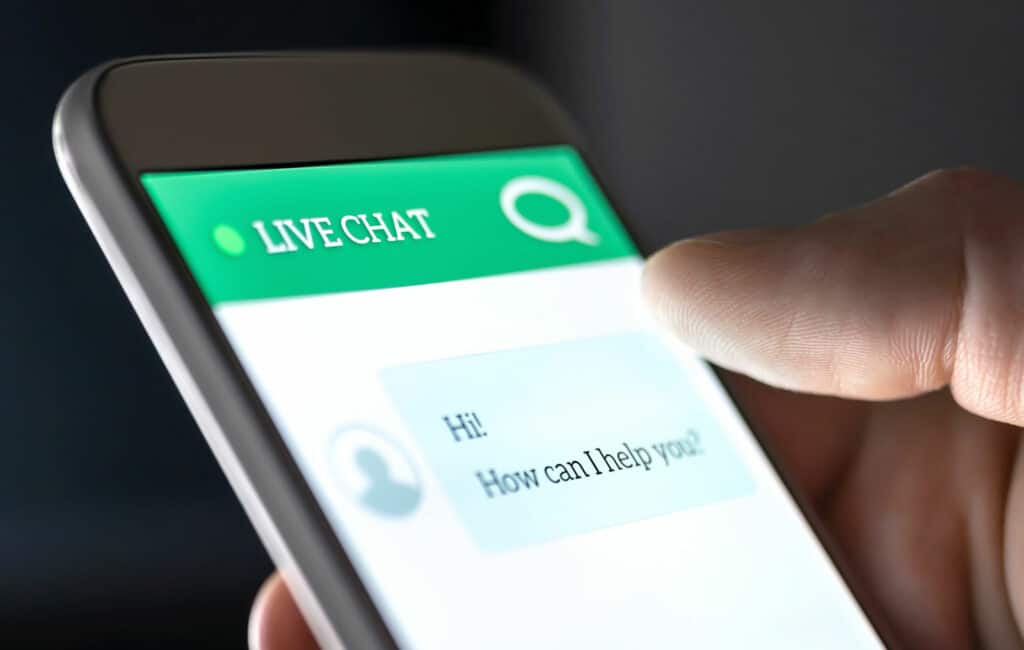 8. Offer a Live Chat Option.
People are beginning to expect to find a live chat option on your website. If you want to know how to get more patients, a live chat could turn out to be a tremendous lead generator. To find out which page would be the best place for a live chat, determine which pages keep your visitors engaged for the longest period of time. Visitors may be spending so much time on these pages because they have the most questions or are seeking the most information about the topics. With a live chat, you can find out what they are searching for and answer the questions that they have about what you are offering.
Invite your customer service team to engage with the live chat feature. Then, your team will have the chance to answer your visitors' questions at any time of the day.
You are going to want to know which lead generation tactics are going to be your best performers. Research has demonstrated that only 20% of the lead generation tactics that exist on a website will generate 80% of the leads. Therefore, 80% of your lead generation tactics will not do that well. Once you determine the tactics that make up the 80%, you can eliminate them. Now, it is time to test each one and find out.
FAQ
How to Convert More Visitors Into Patients?
---
Published on: 2022-03-04
Updated on: 2022-09-21