The content strategy is essential for communicating what your business does for your customers. It encompasses all the touchpoints with audiences, from emails and blog posts to social media feeds and videos. A well-developed content strategy can help you build a loyal following interested in your programs, treatments, or services. Keep reading for tips on how to develop a successful content strategy!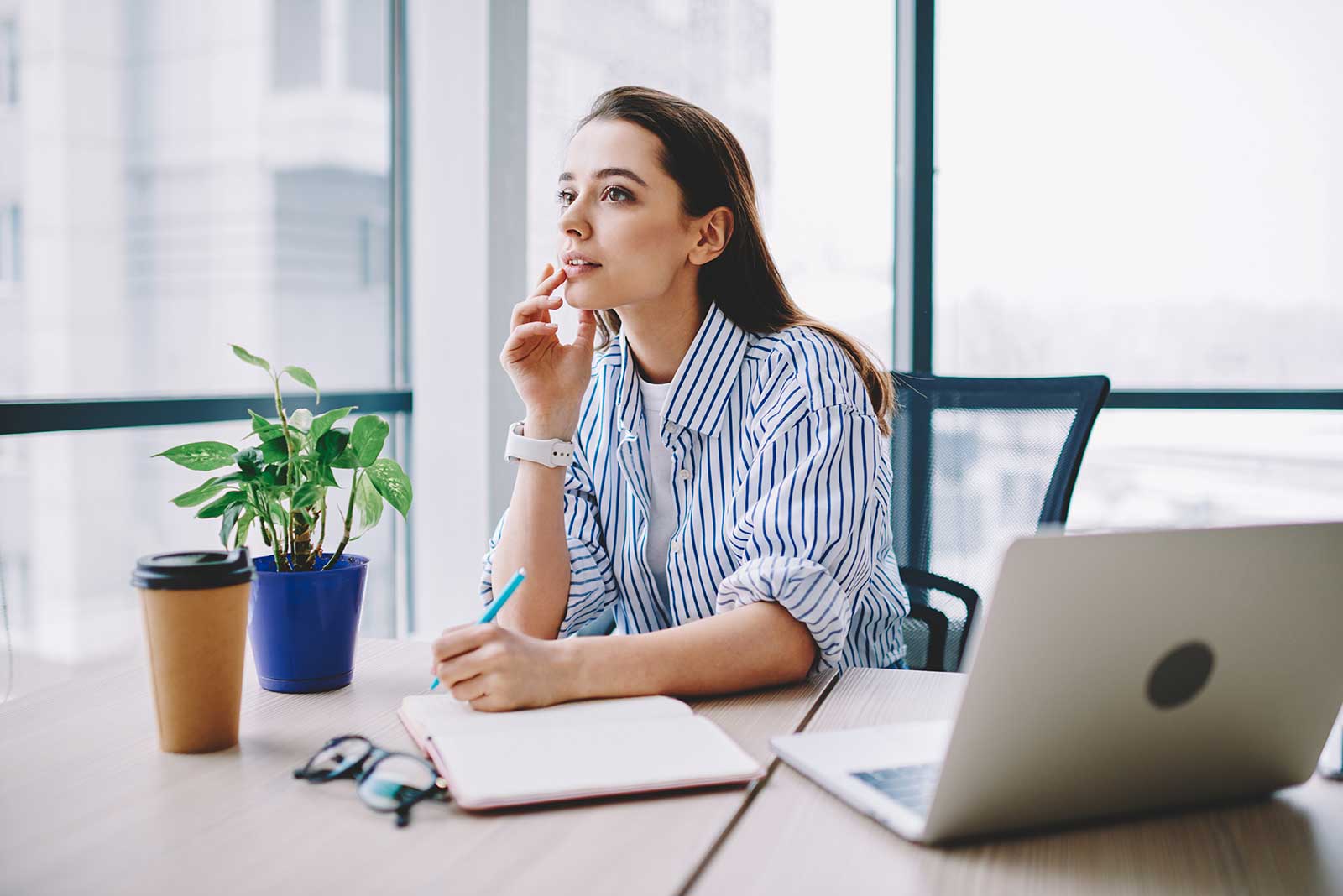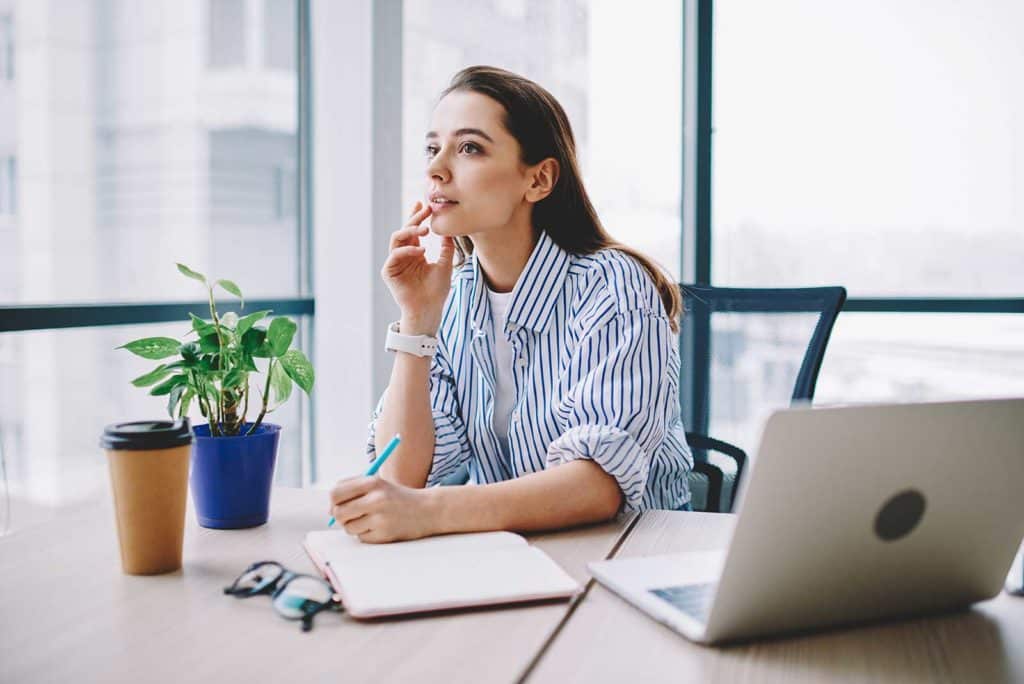 What is a content strategy?
Content strategy is a fancy term for "planning out what content you want to create." It's about understanding the audience, developing a message, and figuring out how to deliver it. We're not just talking about your blog posts here – content strategy applies to all of your company's marketing efforts.
Why do you need a content strategy?
Without a clear content strategy, your website will be cluttered with random articles, videos, and pictures with no apparent purpose. There's nothing worse than landing on someone's site and feeling completely lost about what they are trying to sell you. If this sounds like the problem your company is facing, it might be time for you to take a step back and think about how much time you spend creating blog posts that either doesn't go anywhere or get buried by other bloggers who post more frequently. It doesn't make sense to keep posting without any plan in place.
Steps in mapping out a Good Content Strategy:
A successful content strategy is a well-orchestrated dance between the needs of your audience and what you know about them. It's an art form that takes time, patience, and a willingness to experiment. There are no shortcuts or one proper way to create good content—make sure to follow this guide if you want your blog posts, social media updates, email campaigns, videos, and infographics to resonate with readers.
1. Who will be reading your content?
Who is reading your content? You might know who it is, but do you know for sure? Marketers want to know which audience they should target with their marketing campaigns to tailor their messaging to a specific group of people. 
2. What problem will you be solving in your content?
People come to your site for answers; they don't randomly look at websites for fun. Solving problems for your readers is the key to organic traffic success.
3. What makes your content unique?
Most google searches will come back with thousands of results. These top results are where you'll need to analyze your competition and check to see what effort you need to add to come out on top. This effort could include content length, unique images, videos, and backlinks. 
4. What are you going to write about?
Google loves subject matter experts; the more helpful the answers are, the more successful Google becomes. If Google didn't provide excellent solutions, people might start using Bing, DuckDuckGo, Yandex, etc. To become a subject matter expert, your site needs many topics to answer any user's question. 
How to develop a content outline for Addiction Treatment Facilities?
Content outlines are the backbone of any good marketing strategy. They help you stay organized, and they allow you to create a well-rounded plan that includes all of your content needs.
Here is how to develop a content outline for your website:
Create a long term outline

Create a long term outline to help get the big picture. Make an action plan with measurable goals and deadlines, based on specific results you want to achieve in six months or more.

Silo (organize) the ideas under parent topics

You will want to organize topic ideas under these headings:

Programs
Treatments
Therapies
Resources
Insurance
Locations
Admissions

A Silo structure is the best way to organize content on a specific topic. Having one will make it easier for both users and search engines alike, as they can easily navigate your website with ease, guiding them throughout all of its pages without confusion or frustration from having too many links scattered around everywhere! This helps indexing (so that people find what you have more quickly) and ranking (to help get higher up on Google).'

Perform a Content Gap Analysis

A content gap analysis will highlight what region you're missing and where your competition is more popular. This makes it easy to see if we have any room for improvement in our website or not!

Conduct a Keyword Gap Report

The Keyword Gap Report is a basic SEO audit that can be used to identify keywords and the number of occurrences on your site.

The Keyword Gap report will help you determine what words, phrases or topics are not being represented in your website content and could use some more attention.

Conducting a keyword gap report with your competition's best articles will allow you to leverage their best material and write unique content for yourself.

Create a Content Calendar

It's important to create a content calendar before you start creating your articles. This will help keep everything organized and ensure that all writers are on the same page in terms of topics for their blogs or any other type of written material. It'll also make it easier when prioritizing what needs to be done first, second, third etc., so there is less chance someone misses an item due to being overwhelmed with work from another task at hand!
If this all seems overwhelming, you can always steal my Addiction Treatment content wireframe:
I hope this article was helpful and you learned a bit about content planning for Addiction Treatment Facilities. If you would like to hire us to create content for your website, please let us know by emailing us today!
FAQ
How to Develop a Content Strategy for Addiction Treatment Websites?
---
Published on: 2021-07-22
Updated on: 2022-10-28