Your Google Business Profile is an excellent place to showcase important information about your addiction treatment center and help people in need find your facility. One of the most highly utilized features of the Google Business Profile in all industries is customer reviews. Patrons can speak about their experiences with the business and give a star rating, and prospective clients can read through these reviews to determine whether or not the business is right for them.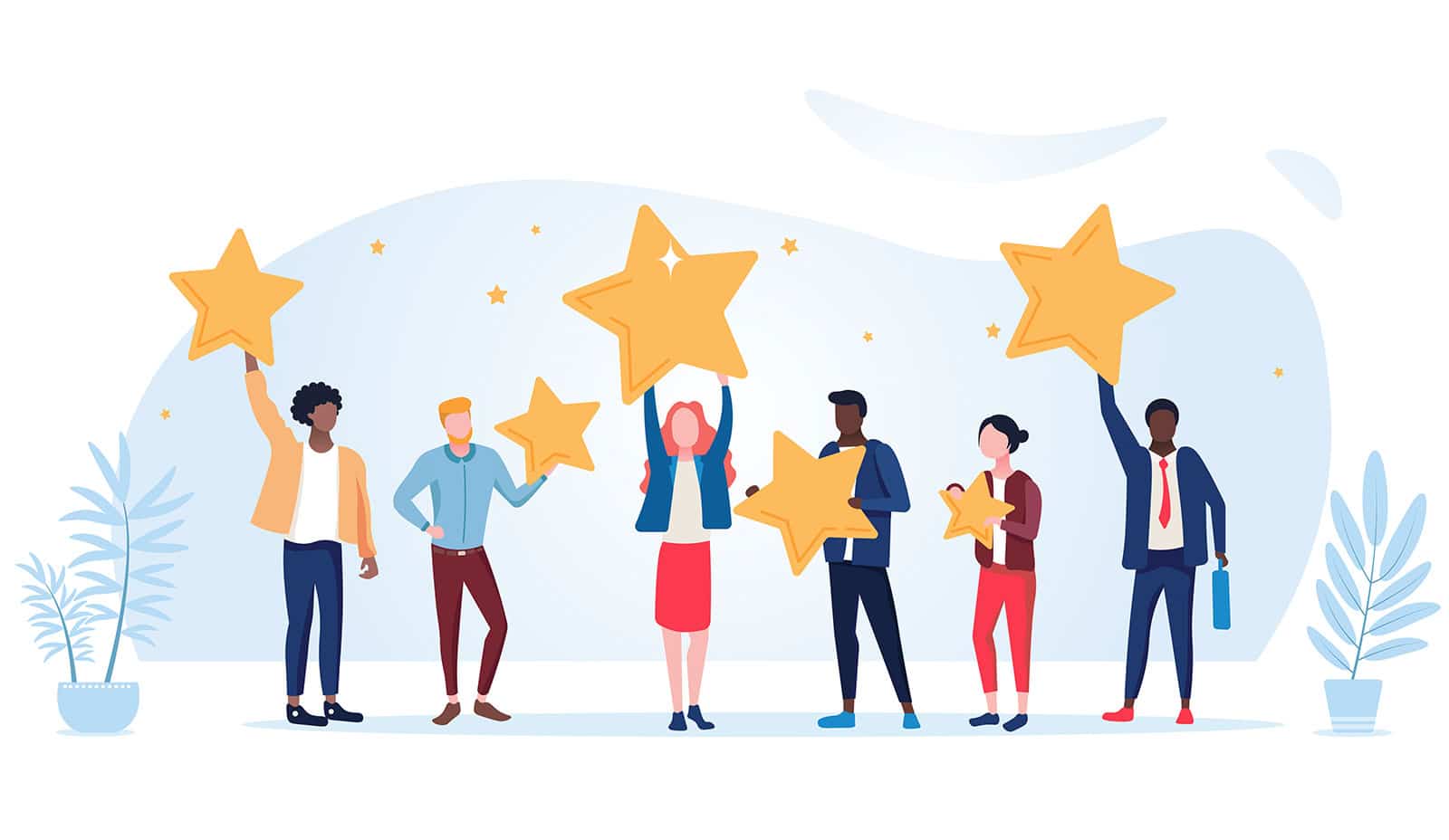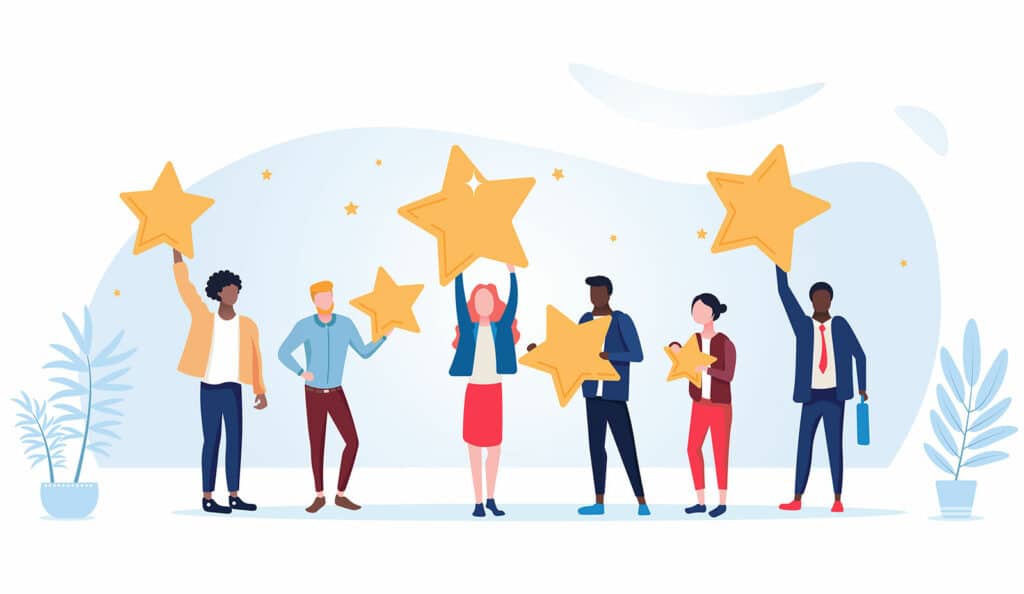 Unfortunately, bad reviews are a common problem for drug rehab centers. People attend treatment when they're in a crisis and desperately need support, and overcoming addiction is very difficult. Because recovery can be such a vulnerable and challenging experience, clients sometimes associate their negative feelings during their time in rehab with the facility itself. This may lead to an influx of critical reviews that can harm your reputation.
However, it's important not to dismiss bad reviews on your Google Business Profile. Successful business owners take feedback from those they work with, and this is especially important when you provide such a vital service as addiction treatment. Additionally, regardless of how truthful or accurate the negative review is, people will read it and use it to form an opinion of your treatment center.
Responding appropriately to bad reviews is one of the best ways you can strengthen your reputation. If you've recently received a lot of criticism on your Google Business Profile, you must manage these reviews carefully. Here are six suggestions for recovering from negative customer reviews:
1. Check your reviews frequently.
People check Google reviews every day, so staying up-to-date on your reviews and responding quickly is essential. If a negative review is on your profile for just two or three days without a response from the business owner, your reputation may suffer. Reading your reviews daily may seem excessive, but keeping up with what people say about your treatment center will help you manage your reputation.
Fortunately, you can set up a Google Alert so that you're notified whenever someone leaves a review or posts photos on your Google Business Profile. With this system in place, you can respond immediately to your feedback, which will help you stay ahead of controversy and show your reviewers that you care about their feedback.
2. Respond to every review you receive.
You should respond to both positive and negative reviews on your Google Business Profile. Satisfied clients will be happy to hear that you've seen their review, and responding to negative reviews shows that you're willing to address concerns about your facility. You don't have to respond in detail to every Google review, but a quick response to thank the reviewer for their feedback and let them know you've heard them can be very meaningful.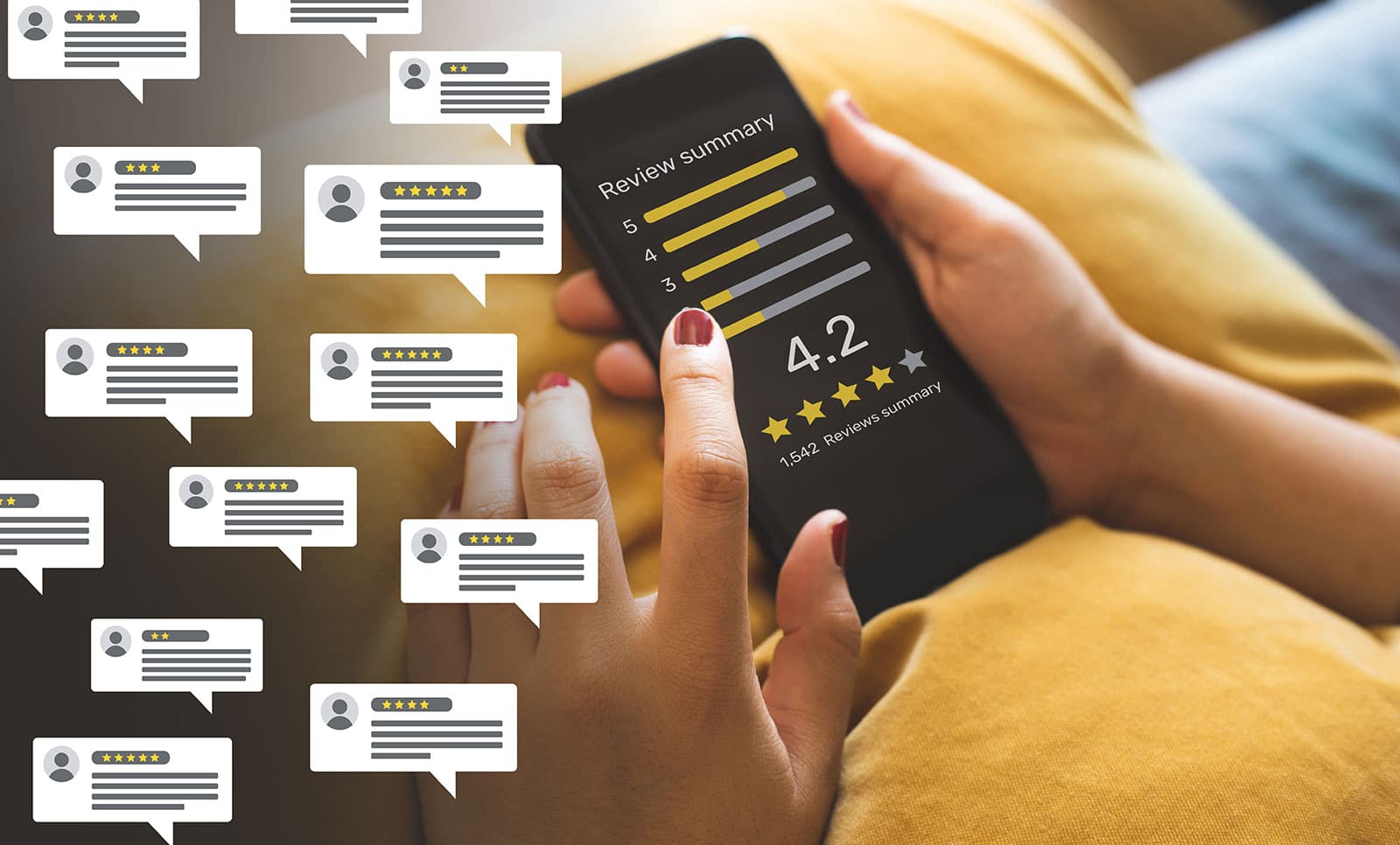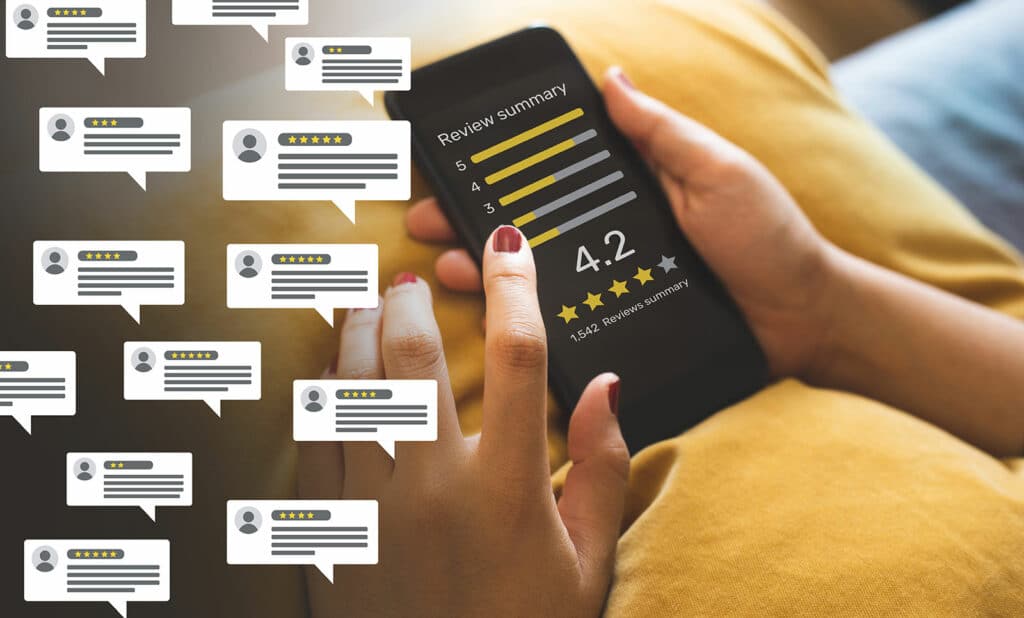 3. Be empathetic and honest in your response.
Compassion is key when responding to reviews in all industries, but it's particularly important for addiction treatment centers and other mental health facilities. Your clients and their families have reached out to you for support through some of their darkest days, and you have an obligation to remain empathetic and understanding of their struggles. Dismissing or invalidating a negative review, even if it's untruthful, will send a message to prospective clients that you're unwilling to listen to the concerns of your patients.
If someone has a complaint about a specific element of your facility, try to find the underlying need or emotion behind the statement. Acknowledge their frustration, and let them know that you're listening. Explain what you'll do to resolve the situation, and thank them for their input. You might not be able to fully change their opinion of your program, but you can show that you truly care about your clients and their experience.
4. Take the feedback to heart.
Sometimes, clients have complaints that you simply cannot fix. If you receive one bad review about an element of your treatment program that no one else has ever mentioned, it may not be something worth changing. However, if you notice a trend in your negative reviews, you should take this feedback to heart.
When you receive multiple credible reviews with the same message, it's highly likely that these complaints are valid and in need of addressing. All addiction treatment centers should be constantly seeking improvement, and your bad reviews can highlight the areas of your program that need work.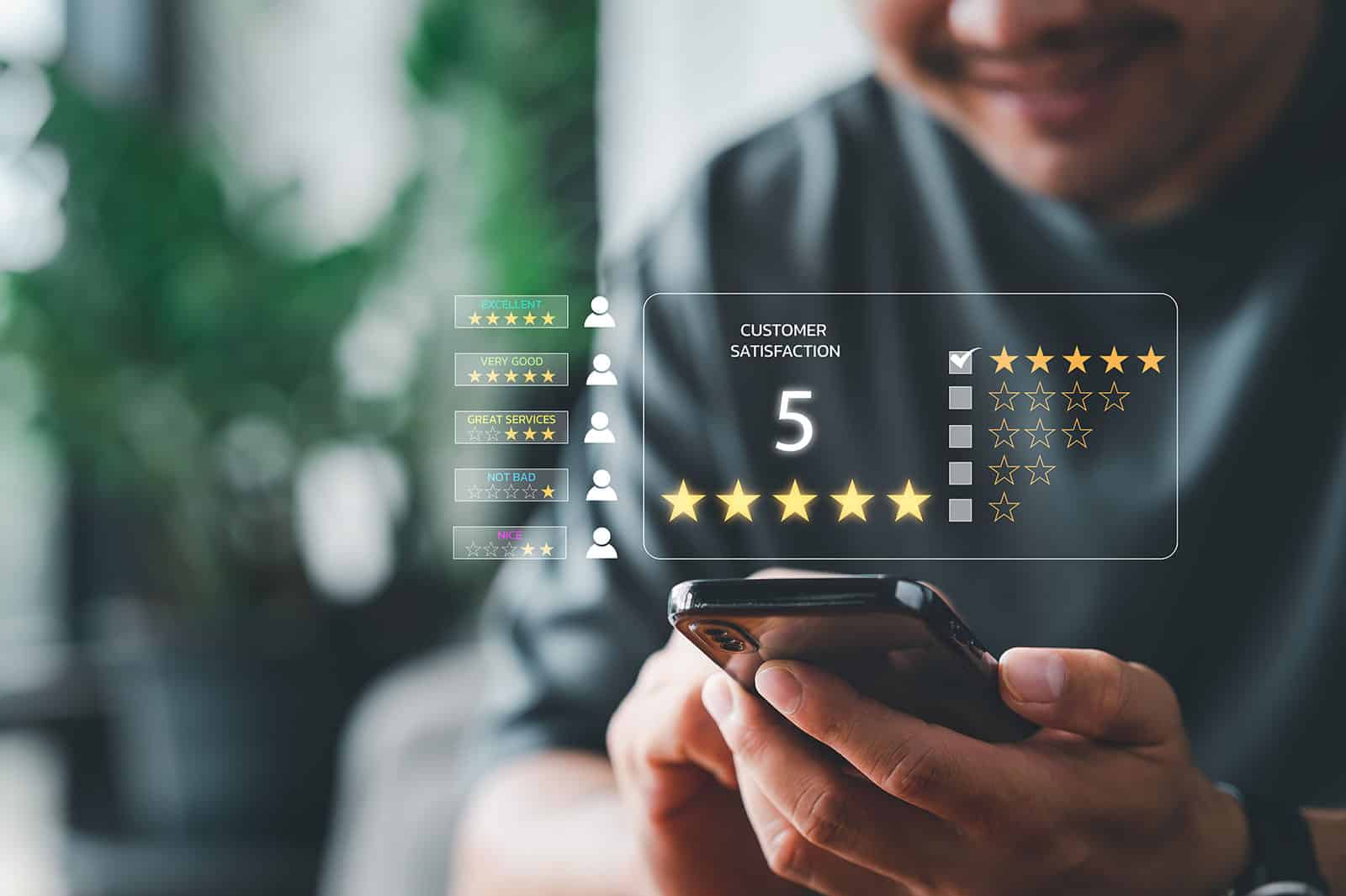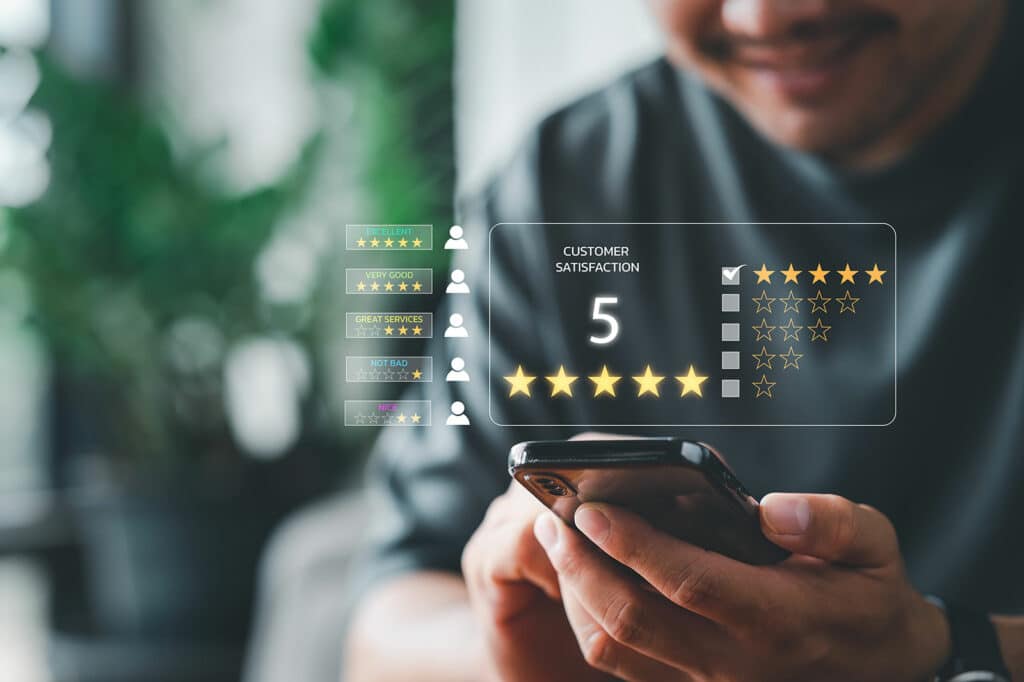 5. Remove fake reviews.
While you shouldn't assume that all of your negative reviews are fake, you might receive some fake Google Business Profile reviews from competitors or from people who have no connection to your facility. You can identify a fake Google review by checking the name and profile of the user. If the reviewer claims to be a former client, you should have a record of their stay at the program. If they have a history of writing only negative reviews, this is another red flag.
Google has rules and guidelines in place to prevent and remove fake reviews. To get rid of a fake comment on your profile, you can click on the review and select "flag as inappropriate." Then, Google will investigate the review and remove it if they determine it to be fake.
6. Work with a marketing firm.
Managing your treatment center's reputation and marketing your services is a full-time job. To strengthen your online presence and protect your reputation, you can work with a dedicated marketing firm. Your marketing specialists will optimize your Google Business Profile, manage your reviews, and provide a number of other critical marketing services so that you can focus your attention on your clients.
SEO North provides high-quality digital marketing services for addiction treatment centers. We understand how important it is for mental health facilities to protect their online image, and we have the knowledge, experience, and resources needed to perfect your marketing strategy. If you're struggling with bad reviews, contact us today to learn more about how we can help.
FAQ
How to Recover From Bad Customer Reviews?
---
Published on: 2022-03-03
Updated on: 2022-10-28