If you run an addiction treatment facility, it's crucial that your website rank high on the first page of Google. It's also vital to have a website that converts well, is persuasive, and is easy to navigate. If your site fails in either area, clients will not be interested in coming to see you for help. Here are some tips on how to create a fantastic Addiction Treatment Facility website:
Review your organic traffic


You will want organic traffic directed towards your Programs and Services pages, the business's bread and butter. It's ok to have a blog post that brings in a lot of traffic, but you need to make sure your core services receive traffic.

Verify Tracking
You can verify which pages are converting into leads now that you have confirmed where most of your traffic comes from. You can do this by installing Call Tracking Metrics, Google Tag Manager, and Google Analytics to track your information.


Improve EAT (Expertise, Authority, Trust)
Since you are in the Health Niche/Addiction Treatment space, Google classifies you under YMYL (Your Money Your Life) category; this means your website is scrutinized more than any other website on the internet.
Team members and physicians should all link out to the accreditations (authority) they have; this includes Wikipedia, LinkedIn, University Degrees, GMB listings. A bonus tip is to add medical schema in the backend, allowing search engines to index information faster.


The services pages include photos of the facility rooms, which doctors they might meet with, directions and parking, everything and anything you can do to build trust and ease worry.
Finally, review your content to ensure it is written with expertise; this is by avoiding filler words like "could" and "should" in articles. Be definite in your wording.
Organize your content
Organizing your content is also referred to as Siloing your content. Siloing your content means you manage topics under relevant parents. You will want your programs all under the program's parent and not under a treatment parent.
This optimization will ensure your content is easy to find and clearly states search intent.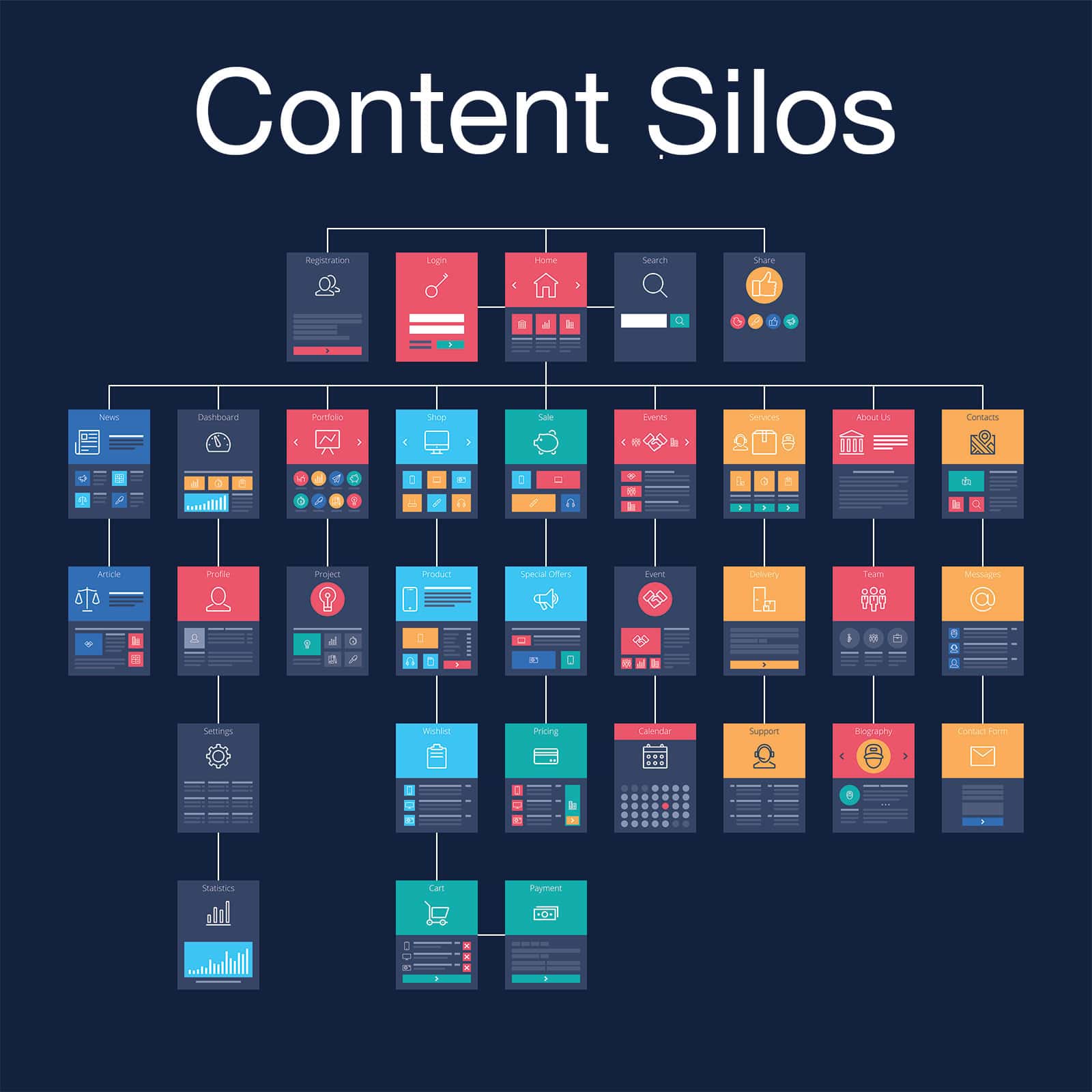 Next, organize your navigation in order of value. Add your products and services first, followed by supporting content like your about and contact pages. This process creates a sales funnel for visitors, leading them through finding the services they need, why they should select your facility, and finally, how to contact you.
If you can, optimize pages for, under 3-clicks, this will increase conversions and make every page its landing page.
Optimize your Content
Review your pages against its competition, ask yourself if this is the best page for the topic? Does it answer the question people are looking for? Don't chase keywords; look to find solutions for people. This is why optimizing your content is so important.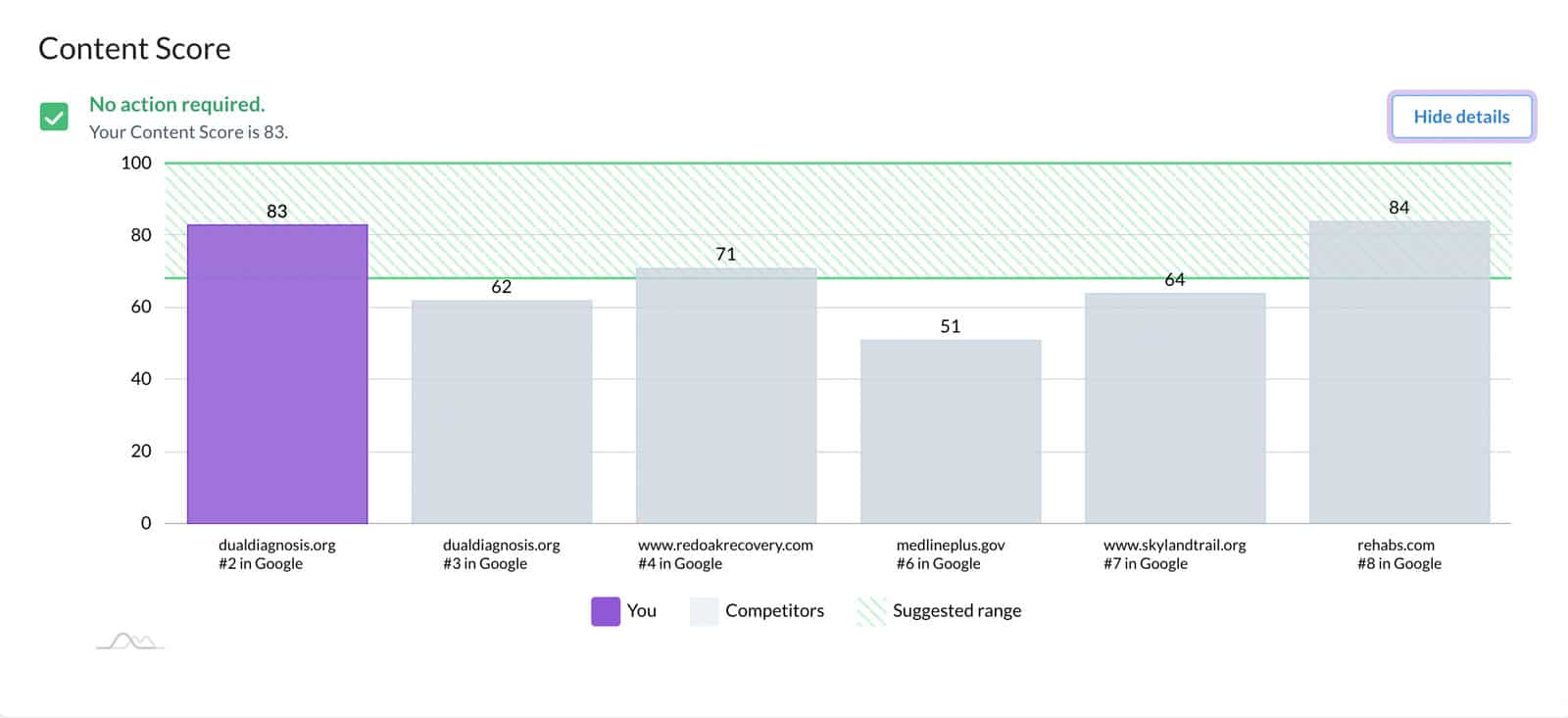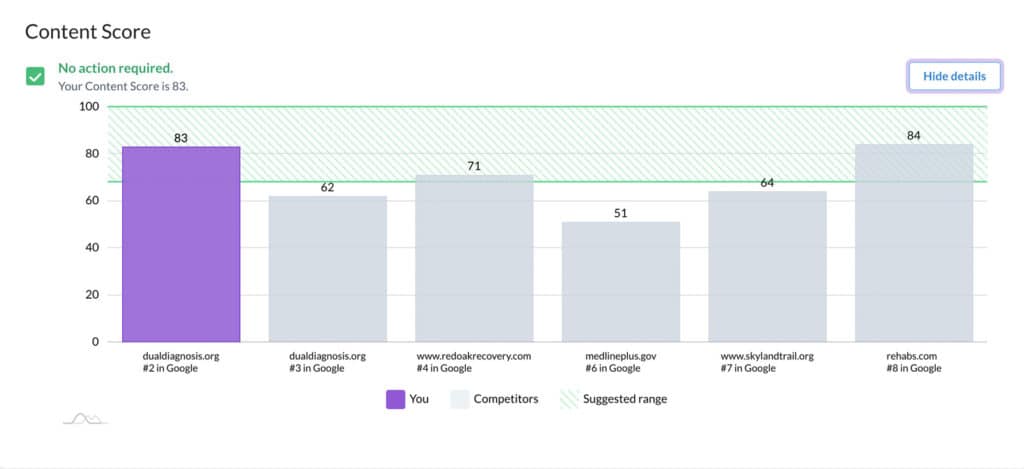 After you have reviewed your content, look for content gaps. Find gaps that are relevant to your business. These gaps will help accelerate your business potential. Don't let your competitors collect your missed opportunities.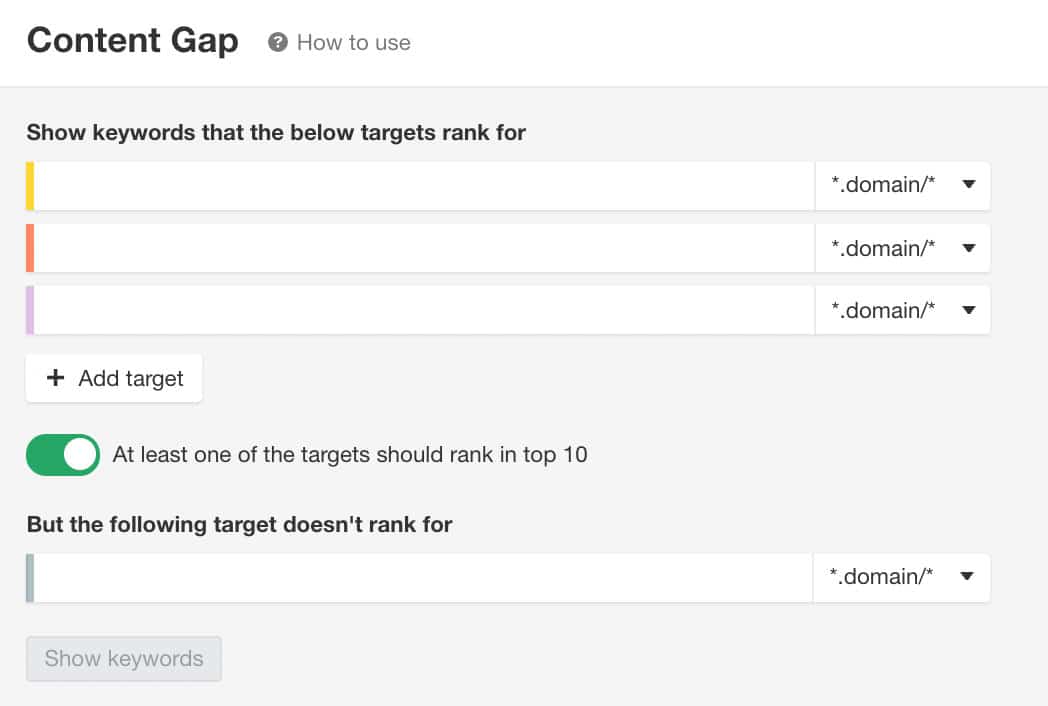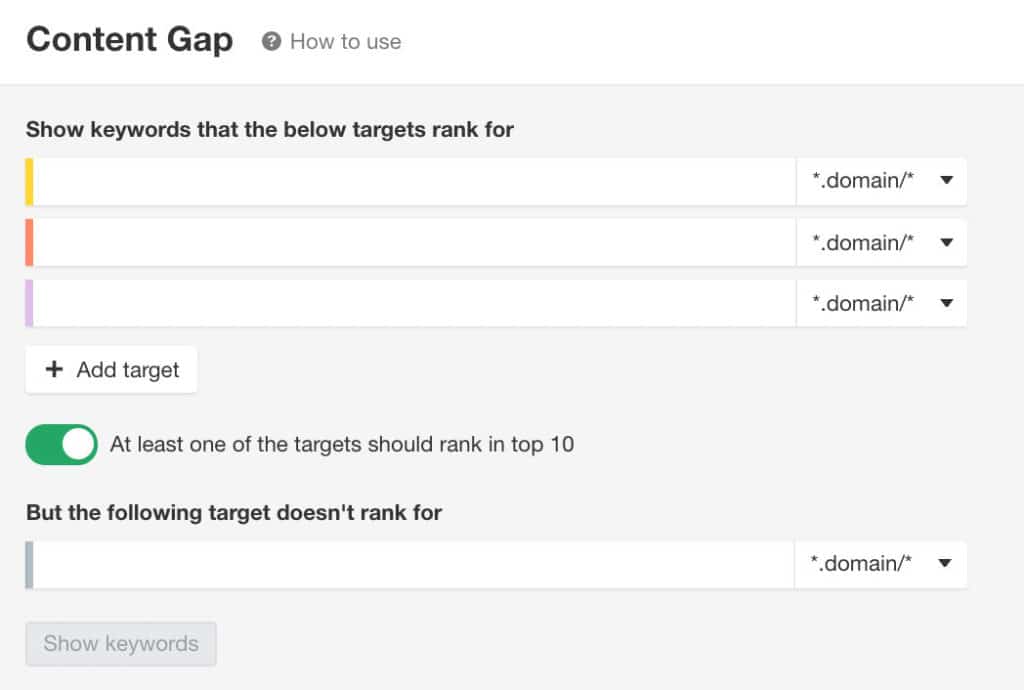 Expand on content that works
Find articles in your niche that drive a lot of traffic, build as much traffic around that topic to become a subject matter expert, and reap the rewards by garnering more organic traffic.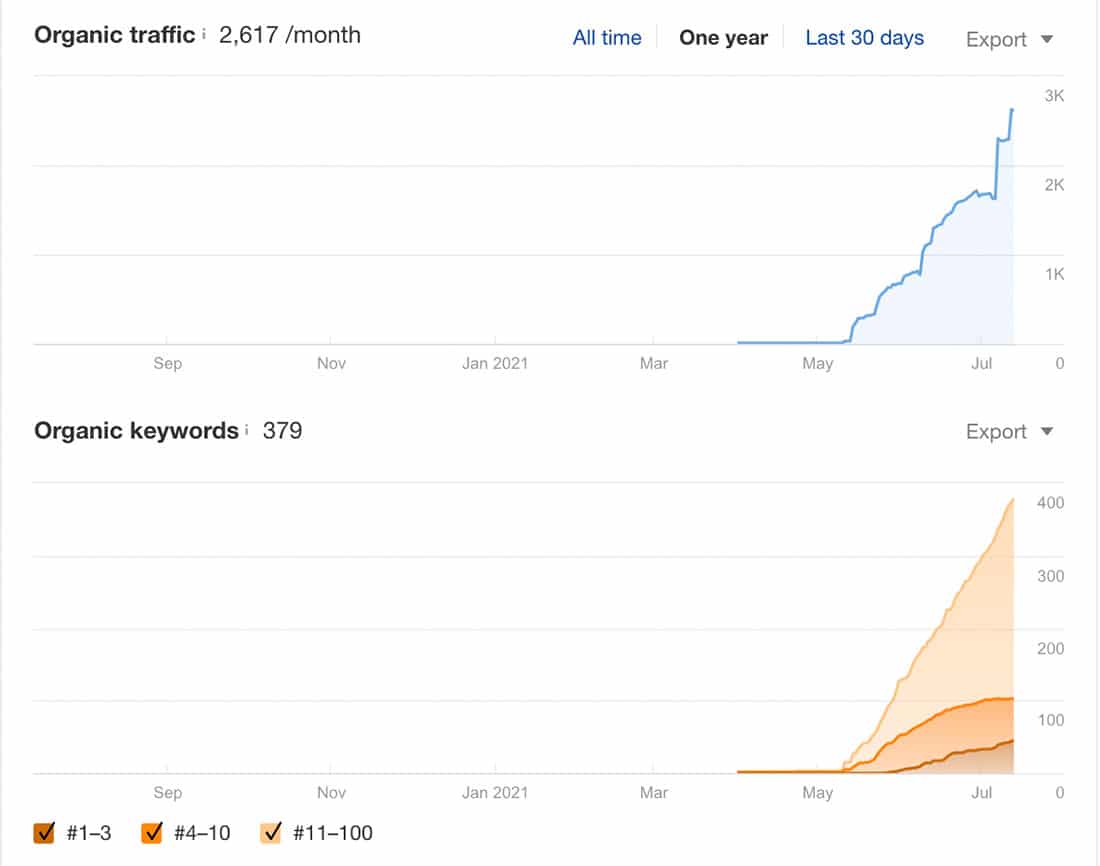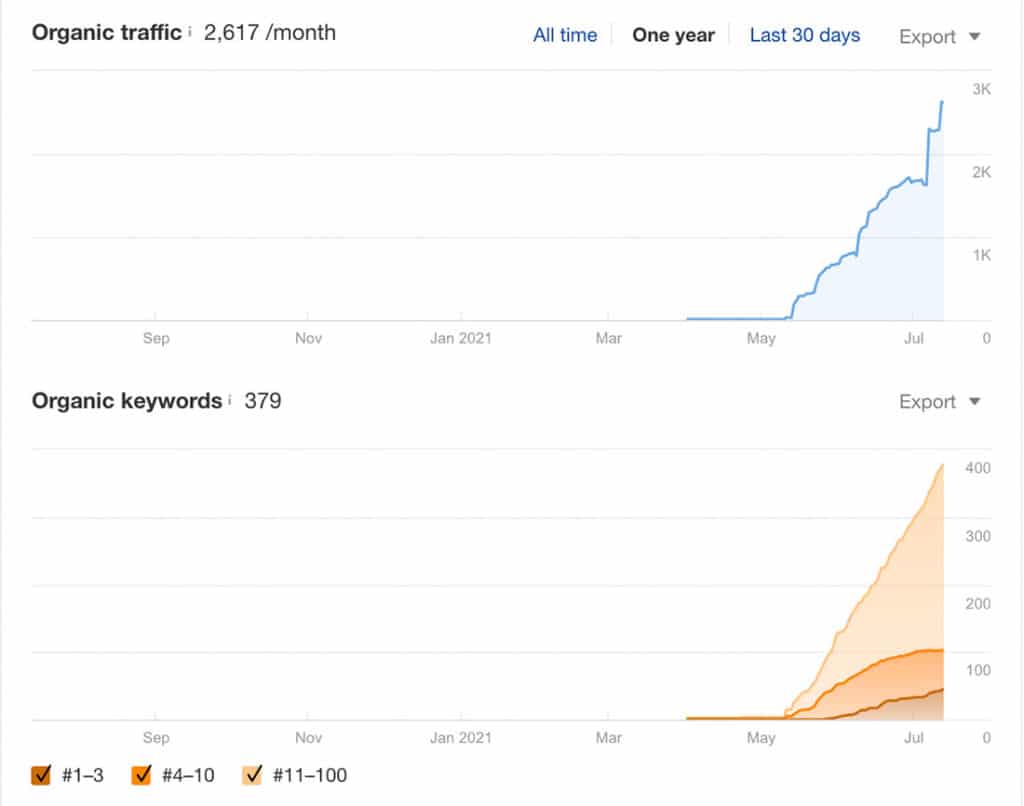 Focus on Page 2 of Search
Check to see what keywords you can push from page two to page one of Google Search. Moving content to page one can double or quadruple your traffic. Optimizing articles on pages 8-10 is a lost cause and a drain on resources unless vital to your business.


Audit your GMB (Google My Business) and Citations
Verify your GMB and run a citation audit to ensure all of your local citations are correct. Local citations will add vital backlinks to your website.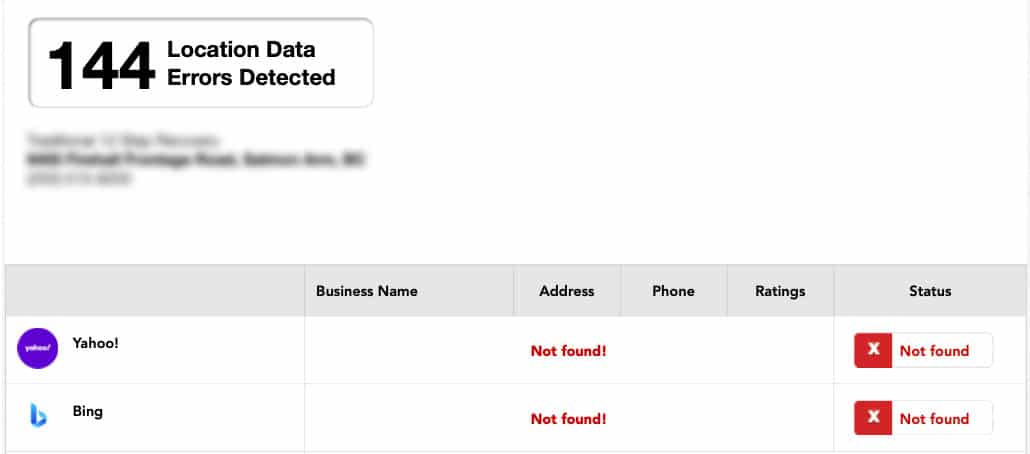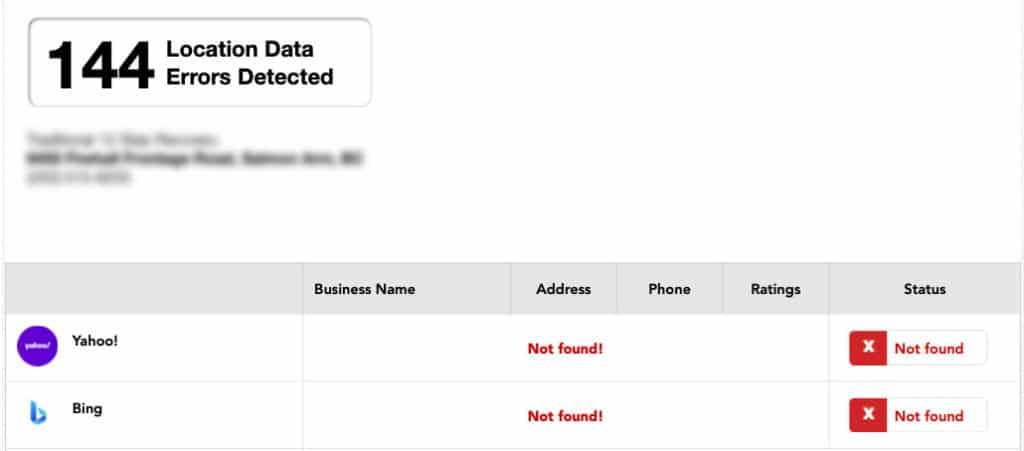 Fix Technical SEO errors
Fixing technical SEO errors will allow users to reduce frustration rates within your business and increase engagement. Your website's rankings increase as your engagement rate increases.


Conclusion
If you've read this far, I hope it makes sense why getting an SEO quote from a professional is worth your time. It can be challenging to know if the person who promises top rankings and increased traffic on your site has any idea what they are talking about. And that means you might end up paying more for fewer results. But when we look at our client testimonials page, it becomes clear how much of a difference hiring us could make in your company's bottom line – because these companies have seen their sales increase by as much as 400%. Now all that remains is for me to ask you one question: would you like a free quote? We offer quotes within 12 hours so give us a call or email anytime.
FAQ